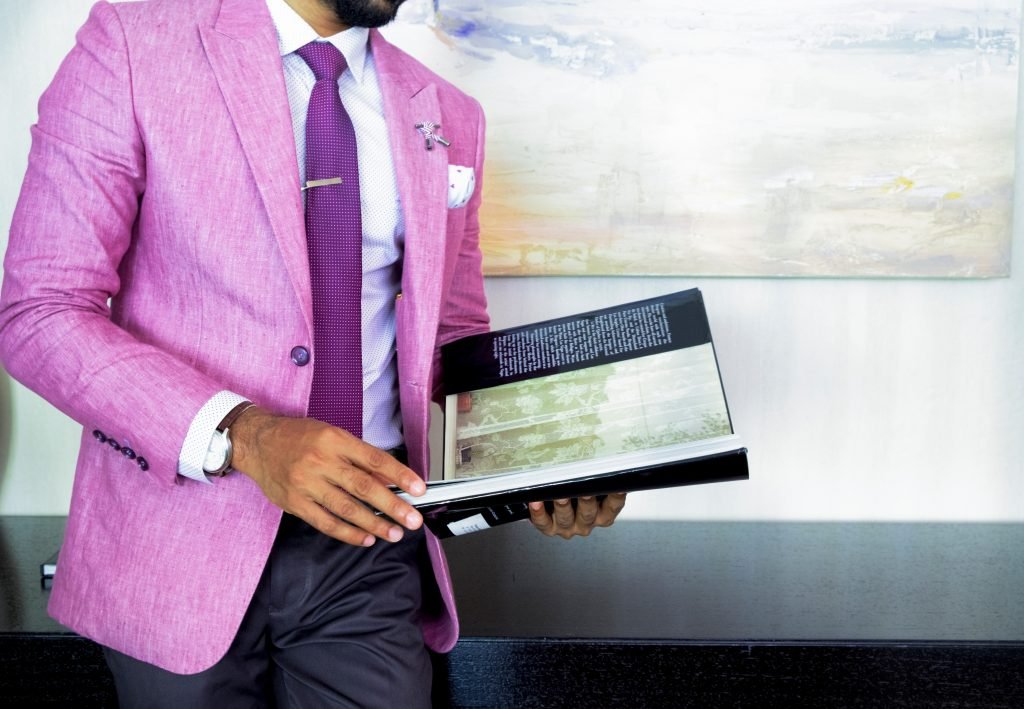 Tips For Personalizing Your Style
The U.S. male fashion market was valued at nearly $90 billion last year. Men's fashion is undoubtedly big business, but despite more choice than ever before, an increasing number of men are opting to embrace their own unique style, rather than simply buying what everyone else is wearing. If you want to stand out, or just put your own personalized twist on your look, just a few simple tweaks, flourishes or changes in your shopping behavior, can turn bland off-the-peg outfits into your very own DIY masterpieces.
Design Your Own Clothes
Are you tired of seeing the same old designs? If you want to avoid wearing items that anyone can buy from a store and instead put your own personal style on to your t-shirts, then invest in a heat press. A heat press can imprint a graphic or design onto your t-shirts just by using heat and pressure. It's a great alternative to traditional screen printing, and creates a sharp, neat look to your design. Whether you want to show off a particular design you've created, or perhaps a slogan that's important to you or sums up your personality, then a heat press ensures your t-shirts always reflect your character.
Play Around With Color And Print
If you're like many men, you probably open your closet to be met with a row of bland neutrals like brown, black and gray. There's nothing wrong with these colors; they can help create a smart, chic outfit with minimum effort. But you shouldn't be afraid to add splashes of color into your outfits to make them more interesting and reflect your personality. You might be keen to embrace color full on and experiment with vibrant, clashing tones to ensure your ensemble really stands out. But if that's not quite sounding like you, then instead you can introduce a splash of color with a colorful shirt underneath your usual dark suit. If you want to use color in a different way, then introduce bright prints into the mix for added fun and individuality.
Embrace The Power Of Accessories
Well-chosen accessories can help to tie the whole look together. If you have to wear a shirt pants to work each day, your look doesn't ever need to be bland thanks to accessorizing. A watch and a statement belt should be every man's basic accessories that they wear every day as the foundation for their outfit. Then look at those dull brogues you've been wearing. Switch up your game with a smart sneaker or moto boto. You can put some fun into the dullest of work outfits with some quirky glasses or a loud tie. While your basic suit may have to follow the corporate rules, your accessories are your own, so maximize them as much as you dare.
No man should have to settle for dull, bland or boring outfits that everyone else is wearing. Fill your wardrobe with your own designs, and make sure there is plenty of print and color, and that you're well-equipped with accessories that help your outfit stand out.