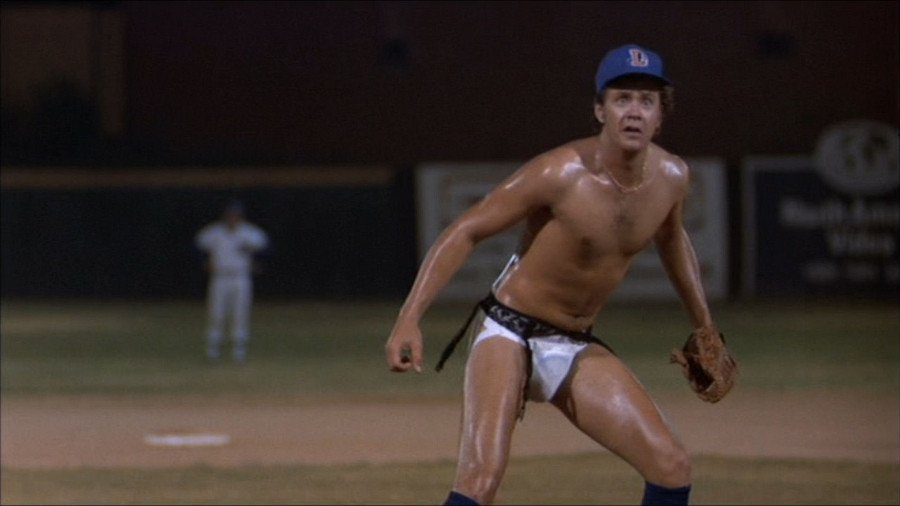 You want to wear boxer briefs, man thongs, jockstraps — whatever keeps your junk from being uncomfortable, we stay go for it. For guys looking for man thong underwear, we've come up with this collection that's affordable and highly recommended. We'd advise against white for obvious reasons, but if you want to test the waters (and your wiping capabilities), be our guest. Well, not our houseguest if you're coming over in streaked-up undies. You know what we mean …
Jockey Men's Seamfree Thong ($18 @ Amazon.com)
This thong offers a no-fly design to provide the best support. With seam-free construction, this man thong is extremely comfortable to wear. Made from a mix of nylon, spandex and polyester, the thong is washable and wearable for all wardrobes.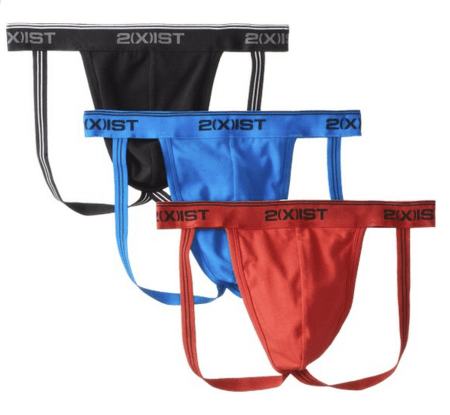 2(x)ist Men's 3-Pack Stretch Core Jock Strap ($25 and up @ Amazon.com)
With the perfect contour, these thongs offer unparalleled fit and support. The material is a blend of cotton and spandex, which provides comfort and flexibility. With a low waistline and a rear elastic strap, these thongs fit snugly all day.
Emporio Armani Men's Basic Microfiber Knit Thong ($30 @ Amazon.com)
The streamlined design makes this the best underwear for men. The modern construction relies on polyamide and elastane, making this underwear washable and comfortable. With tight contouring, this underwear fits easily under any ensemble and provides the best support possible.