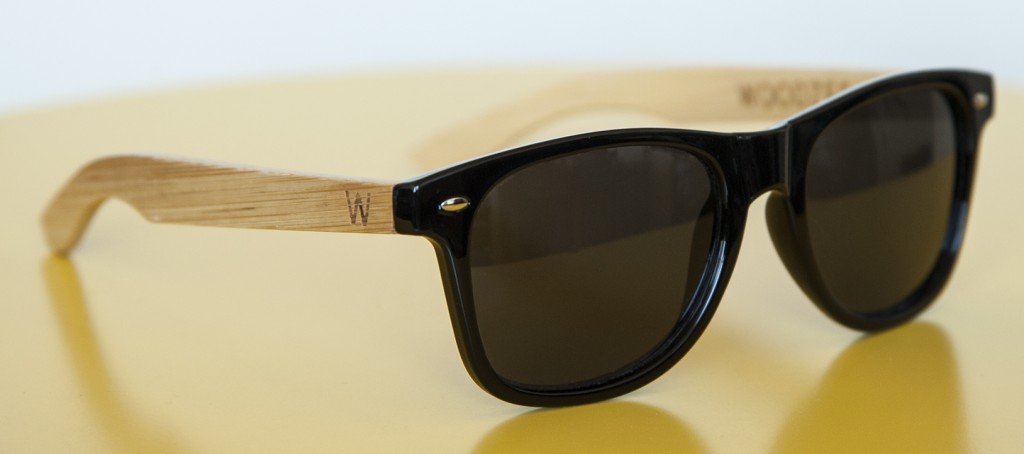 Affordable and from an eco-conscious company, Woodzee shades offer style and a rugged look that gives you character while protecting your peepers from the sun's vision-blasting UV rays. Something else that's cool: Woodzee uses recycled material for their packaging. What's that do for your style? Not a damn thing, but why does everything have to be about you?
Here are three solid Woodzee sunglasses options …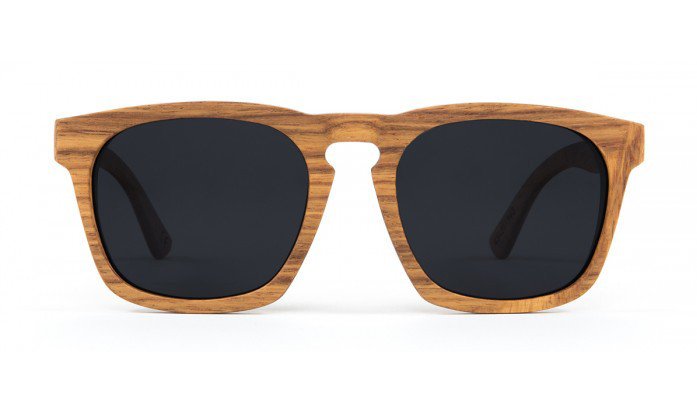 Banning Pear Wood Sunglasses ($100 @ woodzee.com)
They're classic looking specs with a prominent keyhole bridge, which is terrific for guys like us who have goose-sized honkers. Still, even with our huge schnozzes, the laminated pear wood is quite comfy. Smoothly rounded edges and a straight brow combine to provide the perfect frame for polarized lenses, and the stainless steel spring hinges operate with effortless efficiency.
Also Read: Wear This: Converse Chuck Taylor All Star II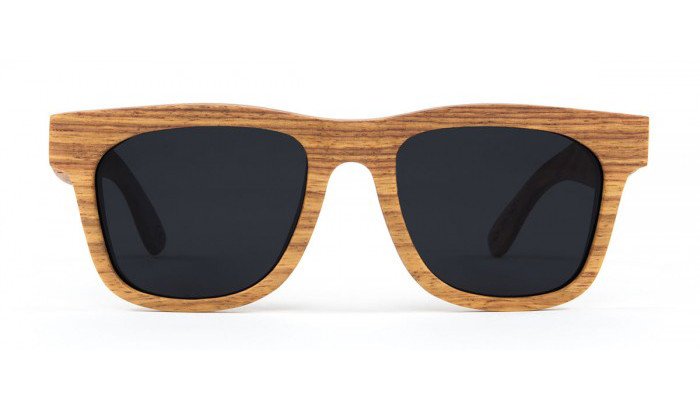 Ferris Pear Wood Sunglasses ($100 @ woodzee.com)
Slightly different than the Banning Pear Wood shade — the keyhole is missing — these Ferris Pear Wood glasses feature broad arms and a sturdy retro cut create an iconic appearance that evokes the height of style. The sleek pear wood is both durable and easy to match, making these polarized lenses the perfect functional accessory for any look.
Also Read: Wear This: Carhartt Northman Jacket


Classic American Oak Sunglasses ($150 @ woodzee.com)
Perfect for a no-frills option or a gift for a lady friend, these unisex shades contain a pair of high-quality polycarbonate black lenses. They're also lightweight and go with just about everything in your wardrobe (including your birthday suit.). These comfortable offerings feature broad frames, and they deliver 100 percent UV 400 protection, so they're great for keeping the sun from outshining your winning grin. Best of all, picking up a pair of these Classics makes Uncle Sam proud because they're made in the USA! USA! USA!
If you're looking for a new pair of shades, look no further than Woodzee sunglasses. With their unique style and sustainable materials, Woodzee sunglasses are the perfect addition to any outfit. And with prices starting at just $100, they won't break the bank either. So what are you waiting for? Go get yourself a pair of Woodzees today!