If you wish to explore and know Northern Europe in-depth, all you have to do is plan the perfect Scandinavia trip! However, if this is your first time visiting these gorgeous countries, it might get a bit difficult. How many days? What to see? Where to go?
Well, do not stress! We are here to help you with our tips and suggestions and show you that this can easily be your best holiday yet. So, let's look at a simple, 5-day itinerary for first-time Scandinavia visitors!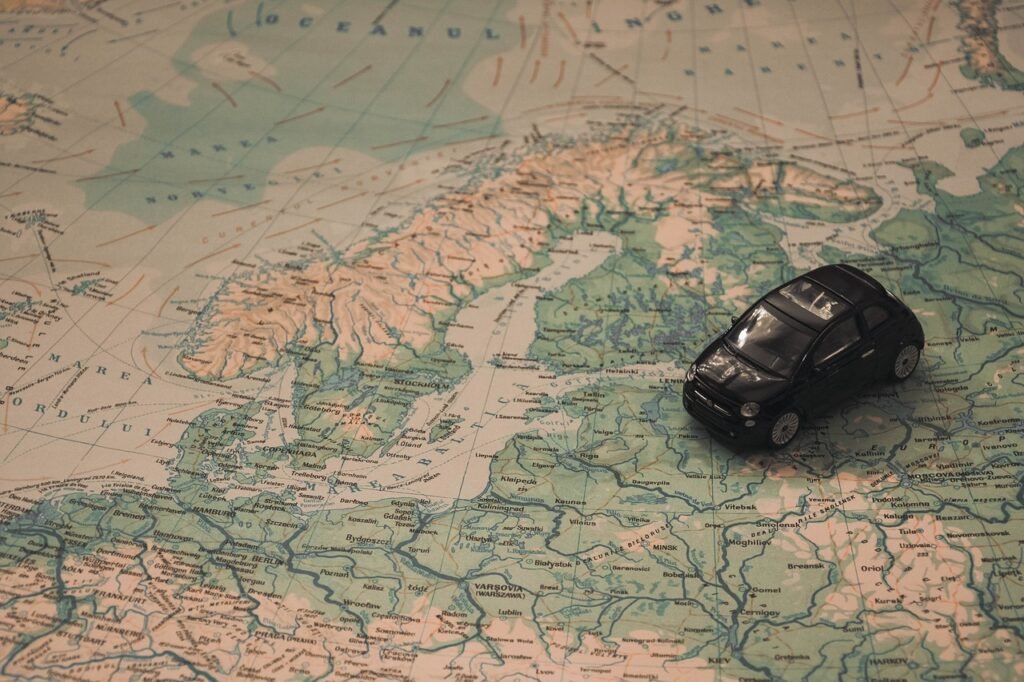 Days 1-2: Oslo, Norway
The country of stunning wildlife, scenic landscapes, fjords, and glaciers, Norway is the best way to start off your trip! While two days do not seem like that much of a time, let's see which of the most essential highlights you can hit before the 48-hour mark.
First of all, make sure you purchase the Oslo Pass. It gives you free entry to more than thirty famous museums and galleries, free travel on public transportation, and many other perks!
Start by exploring one of the most beautiful buildings in Oslo! Not only is it the perfect insight into the Norwegian genius mind of architecture, but you can also see the best works of the most widely acclaimed Norwegian artists!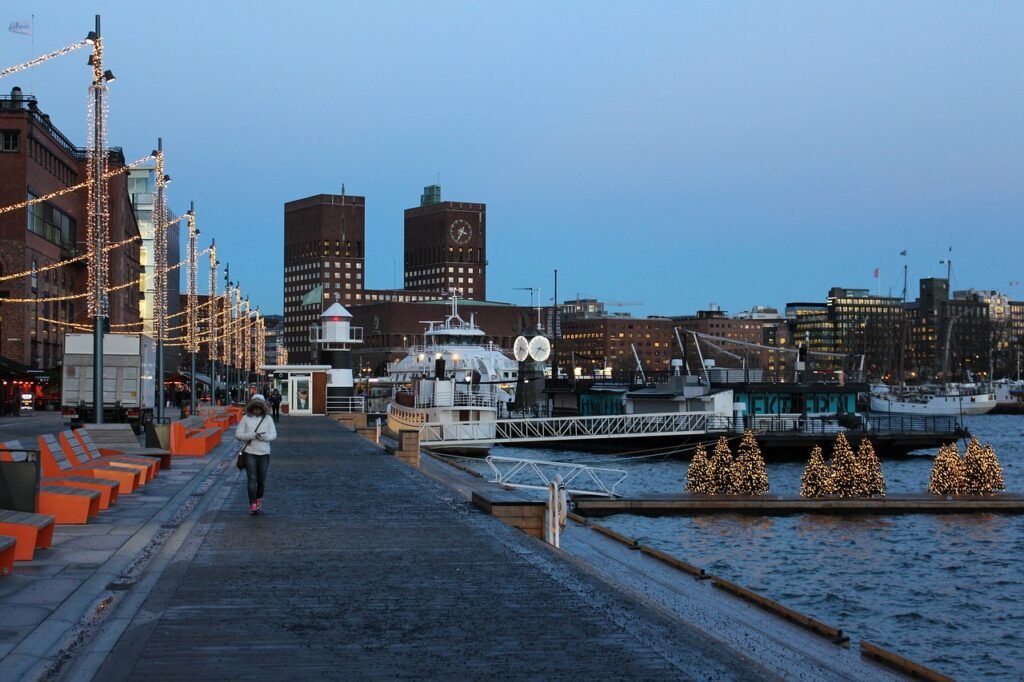 You simply cannot go on with your Scandinavia travels without seeing the famous Norway Fjords! So, get on a boat in Oslo and prepare for the most beautiful natural sights. This is also a great way to explore the city from a different point of view, as the Fjord Cruises take you through the entire Oslo City Region!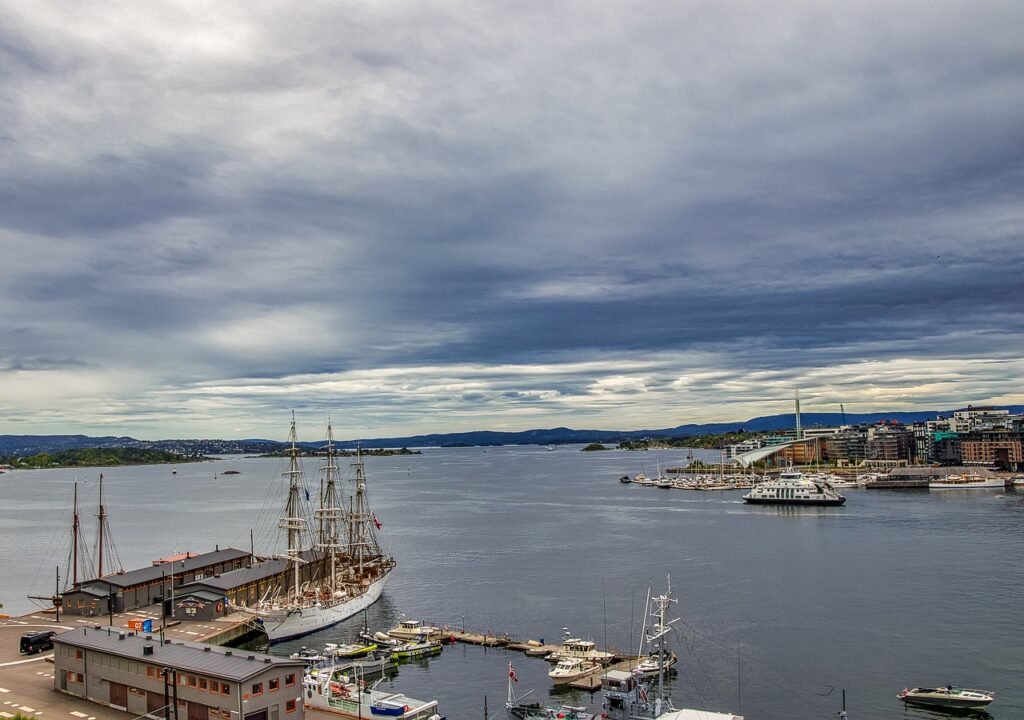 Sometimes, the best way to enjoy Norway's capital city is by simply walking around, catching glimpses at the citizens' natural day-to-day life, local dynamics, and general flow! We suggest opting for biking or walking. While you might feel a bit more relaxed when walking, riding a bicycle is very popular here, and you will get around a bit quicker. Whichever you choose, just make sure to take in as much as possible and let yourself get a little lost!
As the central and main street in Oslo, Karl Johans Gate is usually quite crowded and loud, but not overly so! Spend some time walking around the beautiful little boutiques, colorful bars, 5-star restaurants, and a few of the most popular visitor sites, like the Oslo Cathedral and the Royal Palace.
Days 3-5: Gothenburg, Sweden and Copanhagen, Denmark
Visiting two such prominent cities in such grand countries in three days sounds a bit ambitious, but everything is possible if you have the perfect itinerary with you! So, let's look at your options for Sweden and Denmark.
Gothenburg
Why not the capital city, you say? Well, Gothenburg is the second-largest after Stockholm, is a little less crowded, and is more easily accessible. Even if this is your first time in Nordic countries, it does not mean that you have to stick to the capital cities only!
Start by getting to know the artistic side of this city – there is no better way to do that than visiting its main gallery! With works dating back to the 15th century, and modern compositions of the 21st, the Gothenburg Museum of Art is the perfect place to start falling in love with Sweden!
One of Gothenburg's highlights, the Haga district is a must-visit! Adorned with cobblestone streets and unspoiled Swedish architecture, Haga is the most characteristic and significant part of the city's day-to-day life. So make sure you take a good long look at all the charming buildings and try to feel the happy energy here!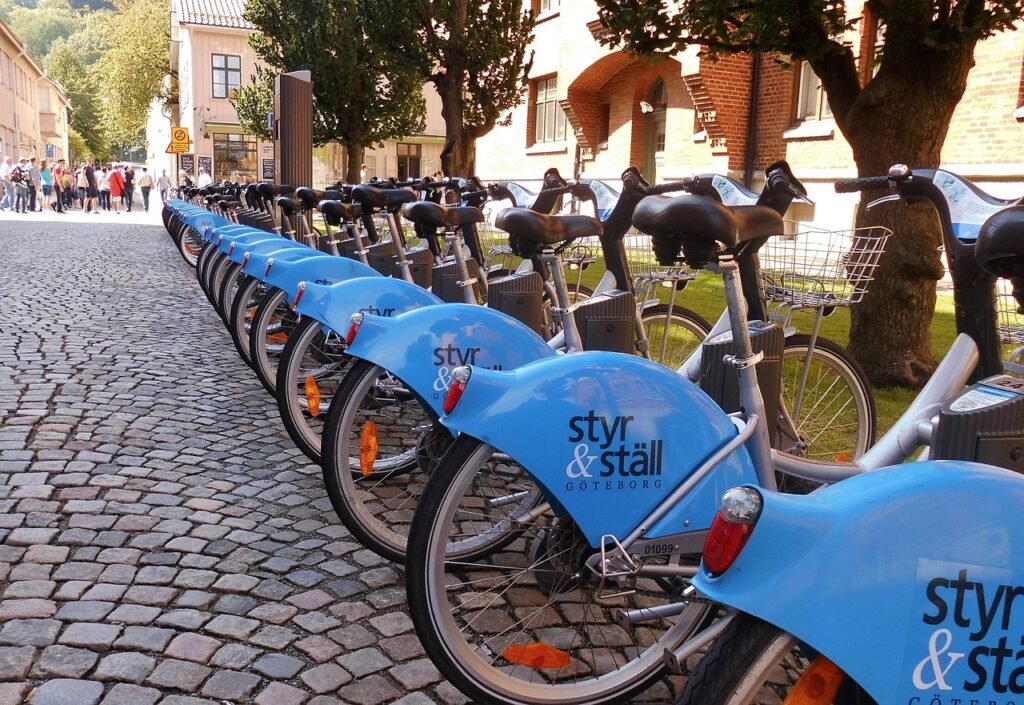 Lastly, visit the most beautiful natural side of Gothenburg's cityscape, the archipelago! You can catch a ferry to visit either South or North Archipelago, but remember to do that early in the morning or with plenty of time left in the day. It takes time, and, unfortunately, time is limited!
Copenhagen
First of all, you should know that walking is the most enjoyable way to see Copenhagen! So just be mindful of the bikers, and do not rush anywhere!
The National Museum of Denmark
Do you see a pattern here? It is actually beneficial to visit the city's main museum when you are there for the first time. It helps you get the essence and know the most important pointers of what made it into what it is today. The National Museum of Denmark also tells you stories of Copenhagen's history, development, and lifestyle!
Here on Stroget Street, you will find the best shops, boutiques, small, lavish stores, and massive shopping malls. Not only is it a trendy space, but Stroget is also very charming and bright! You will have a great time roaming around, and if you enjoy shopping – there is no better place!
After a bit of general history and a bit of spending, highlight your trip with the staggering Christiansborg Palace. Once home to the Royal Family of Denmark, Chrisitansborg is one of the top tourist attractions in Copenhagen and holds great significance among the Danish. Explore the Royal Chambers, Kitchen, Stables, and even the Ruins!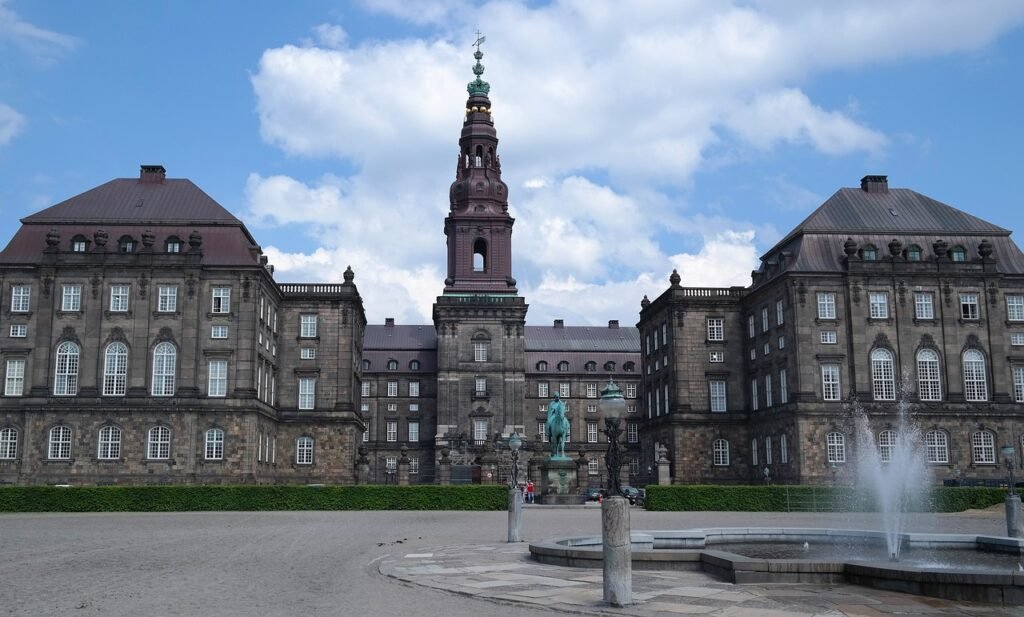 There you go! Hopefully, you now have a better idea of what to expect from your five days in Scandinavia.
Remember that you will be traveling via train between the countries. While this is the most comfortable, quickest, and cheapest way to navigate, make sure to purchase the tickets beforehand. Just to ensure a good seat and stick to your schedule!
Remember to be thorough and curious – Scandinavia is one true gem of Europe. So, have fun, and good luck!