Slots are the most varied and popular category of casino entertainment. Their relative simplicity, fun gameplay and large payouts attract millions. But how should you compare these games? Read our guide to learn what sets the best slots apart.
Modern slots are digital masterpieces. They come with hundreds of paylines, bonus rounds and high-quality graphics. Try this Sweet Bonanza demo and see for yourself! Such games are more than sets of reels. Here are their best features today.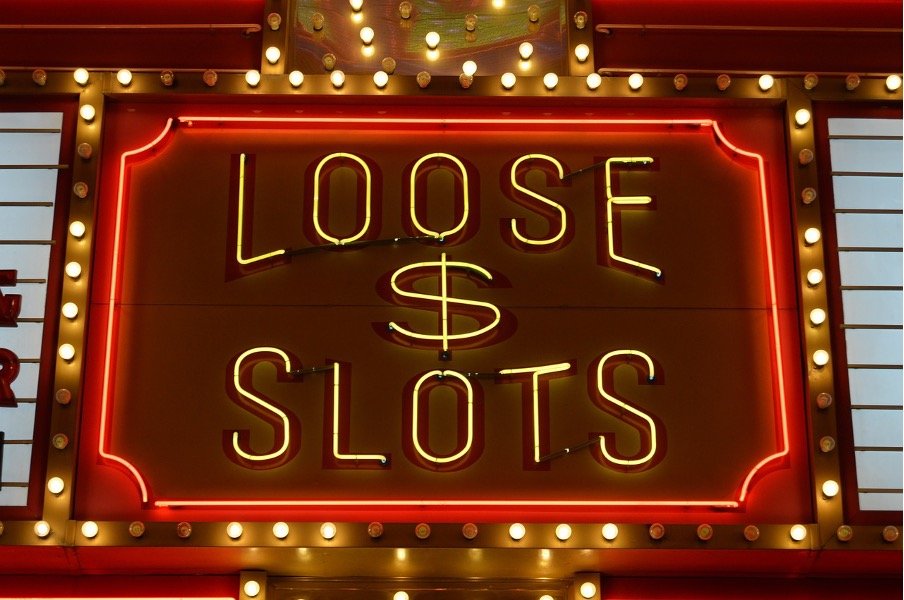 1. Wilds and Scatters
Wilds are universal substitutes. They replace any symbol to form a paying line. For example, in a five-reel slot, four matching symbols and a wild create a winning combination. Transferring Wilds can move from reel to reel, helping you win. Other types are expanding, shifting, sticky, cascading, and stacked.
Scatters can appear in any position and reward you with a payout or a bonus feature. They commonly trigger a free spins round. These symbols are the most valuable, and their design usually reflects the theme of the slot.
2. Multiplier Symbols
These symbols boost your winnings. The indicators can range from x2 to x1000! Some of them land on standard reels, while others are found in bonus games.
3. Tumbling Reels
This feature makes room for more payouts. Once you land a winning combination, the symbols disappear. This small change in gameplay can make a big difference, as you engage more new symbols with the next spin.
4. Paylines
Winning combos land on specific rows across the reels. On a conventional three-reel machine, this is the central row of three symbols from left to right. Advanced video slots may have five or even eight reels, and the number of paylines varies. Some games have thousands of them!
Sometimes, you can only bet on all paylines. Other slots allow you to choose specific ones. In any case, your stake is always divided by the number of paylines.
5. Progressive Jackpots
These prizes are the most attractive, as they are ever-growing. For instance, the Mega jackpot from Microgaming has an initial size of $1 million. It grows with every wager across casinos. As a result, several lucky players have already become millionaires. This system originated in brick-and-mortar establishments, and it is now found in video slots.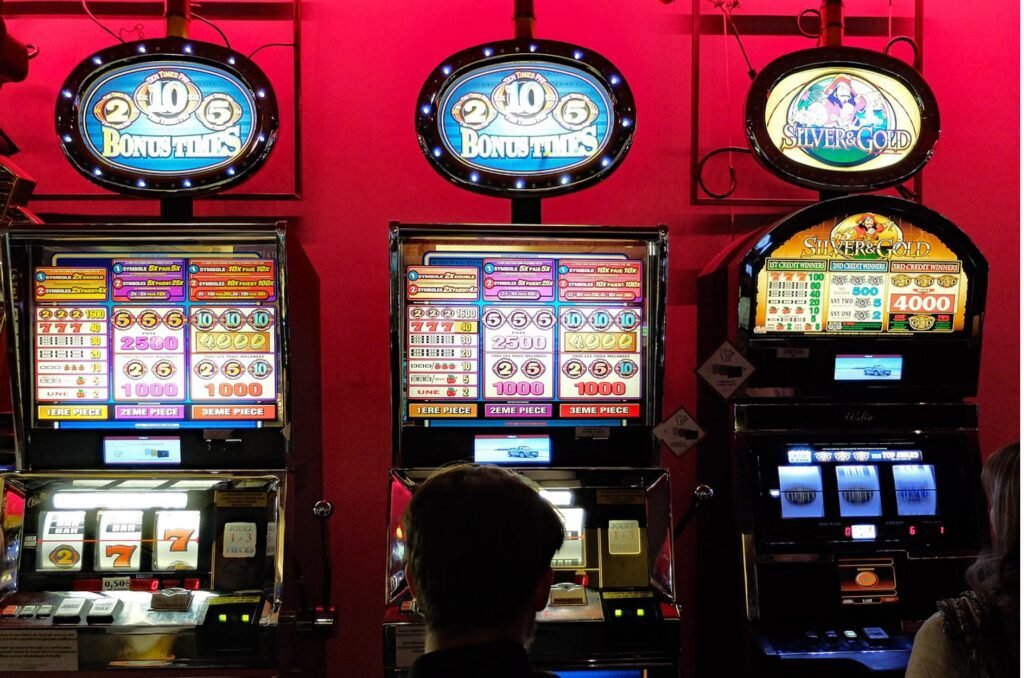 Why Pay Tables Matter
From the main game screen, you should access the paytable for the game. It shows the winning combinations and the value of every symbol. You can see how wilds and scatters look, and how bonus games are triggered. Players should check these tables before making their first spin. This does not help them form winning combinations, but they at least know what to expect.