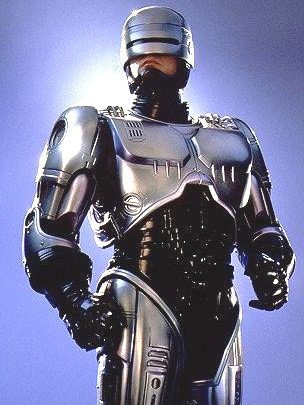 TIP #5: DON'T THREATEN TO FILE A COMPLAINT
Even if you believe you're being mistreated while in custody, refrain from making threats to take legal action and from verbally insulting the cops. Being jailed is sh!tty enough, but the police can find creative ways to make your stay even more miserable if they're provoked. Instead, get the officers' names, and patrol car and badge numbers and pass the info to your lawyer so s/he knows who's responsible for any misdeeds.
TIP #6: KEEP YOUR PHONE CALL VAGUE
You'll get an opportunity to make a local phone call after you're arrested, but don't get into details. You never know who's listening. Once you request an attorney, wait for that person to arrive before discussing your case.