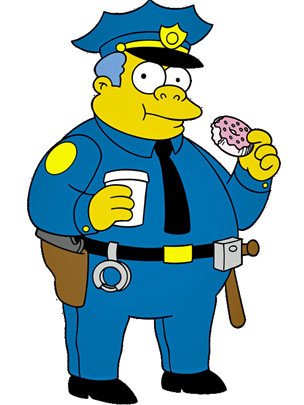 TIP #7: MAKE ALL COURT APPEARANCES
Skipping a court date isn't like blowing off a dentist appointment. "Missing a court appearance will put you on the judge's bad side," Finc says. "That might mean more fines or having a warrant issued for your arrest." And when you show up to court on time early, dress to impress — a collared shirt, blazer, slacks, and dress shoes.
TIP #8: DOWNLOAD AN APP
"I'm Getting Arrested" is a free Andriod app that sends a custom message to a lawyer, family, or friends alerting them to your circumstances with the push of a button. Okay, this is a pre-arrest action, but it's a good idea to have just in case.