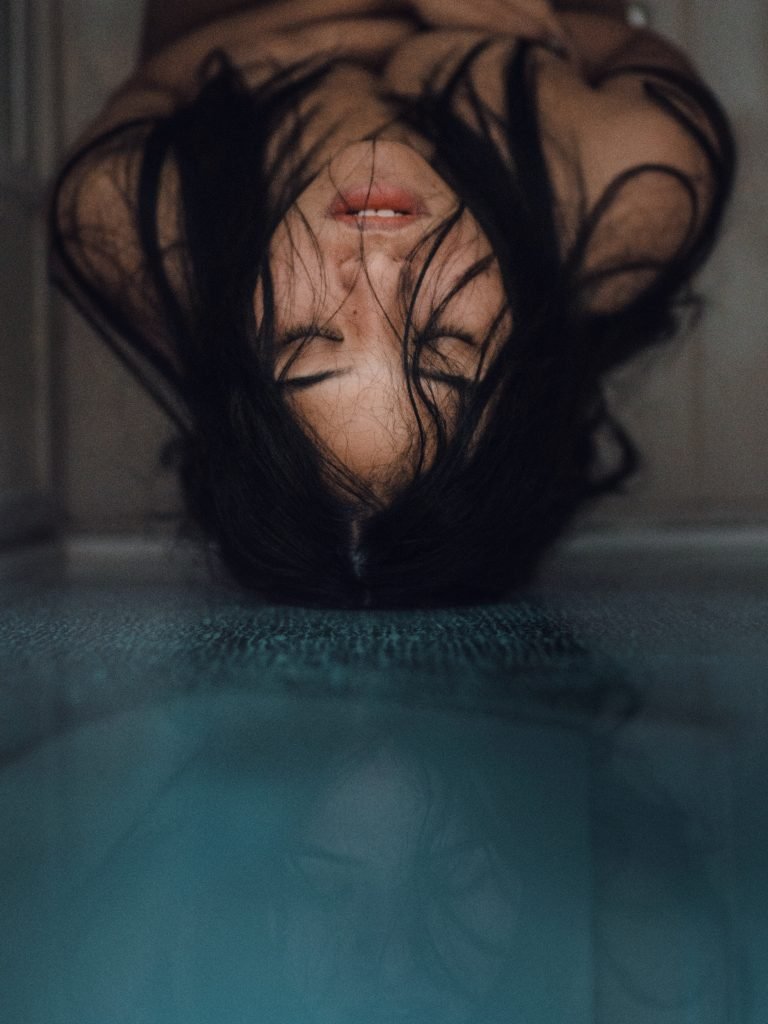 Whether you're with a partner or going solo, exploring sexual fantasies and pleasures with dildos is a fun and exciting way to change up what you're doing in the bedroom. The good news is, if you've never purchased a sextoys before, dildos are a great way to start. There are hundreds of dildos on the market so there's something for everyone. Educate yourself on the different types of dildos and ways they can pleasure then get to shopping!
WHY DO I NEED A DILDO?
Dildos are the perfect way to explore masturbation play. You can control how deep your dildo penetrates to give you the utmost pleasure. Dildos are also handy if you need to get off but don't have a partner to help do the work. A dildo is definitely a great alternative to using your hand. The other plus for using a dildo is to get bigger, stronger orgasms. With larger dildos that vibrate, you can reach more intense orgasm with higher levels of intensity of pleasure. Last but not least, dildos allow you to explore your sexual preferences safely in the comfort of your own home.
TYPES OF DILDOS
Dildos come in a variety of different materials, sizes and shapes and also boast different technologies on how they pleasure. Some are smooth, some are textured, some suction, some vibrate. Before purchasing, decide if you are looking for G-spot penetration specifically or just full penetration. It may be beneficial to buy a couple different options to see what you really like.
Referred to as the most realistic dildos on the market, they are soft and structured just like a man's actual penis. Some can even be used underwater!
Glass dildos go in and out of the vagina smoothly and can really help hit a woman's G-spot better than some other dildos. Plus, these can be warmed up or cooled down by running under water.
An internal massage you can't say no to! Metal dildos have been around for a while and like the glass dildos are powerful at stimulating the G-spot.
Playing on the go? Inflatable dildos are your must-have for travel and are sually made from latex, rubber or silicone.
Some dildos vibrate and others do not. The extra vibration can cause increased stimulation to help heighten your orgasm.
Most anal dildos are curved so they can hit and stimulate the prostate area
USING A DILDO
Before your dildo's first use, make sure to properly clean it. If you're using a dildo with a partner, it is important to concentrate on communication. Tell your partner how you expect the dildo to be used and when and let your partner know what you are or are not comfortable with. Secondly, you may want to use a water based or silicone-based lubrication to get started. Lubrication may be more necessary when using the dildo alone. When finished with use, you should always clean your dildo by washing it with soap and water and then store it in a case or bag so it doesn't accumulate dust or grow bacteria.
If you're a dildo newbie, it may be helpful to try your toy alone before exploring with your partner. This can help relieve feelings of being self-conscious or nervous, plus it gives you time to figure out what you actually like! Start slowly so you have time to truly explore how your dildo works and how different positions make it feel.