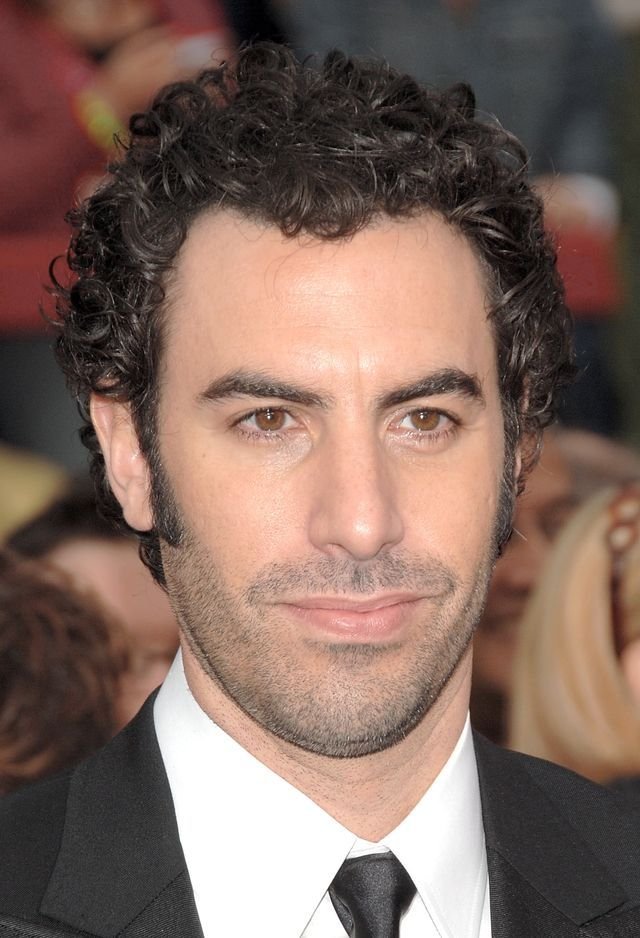 #7. Sasha Baron Cohen
This kind of guy can pull it off: Comic book/video game guys, guys who always have a snappy comeback on hand, comedians.
This kind of guy can't: Ultra-macho men, guys who need to be taken seriously.
The hair you'll need: Curly or wavy hair is a must.
How to style it: A curl-defining gel is crucial to keep your look cool, not frizzy-'fro. Put a nickel-sized amount in your hands and run it through wet hair, then let your hair air-dry without touching it too much. That causes more frizzy-'fro.
Consider: Biolage Curl Defining Elixir ($19 @ Amazon.com)