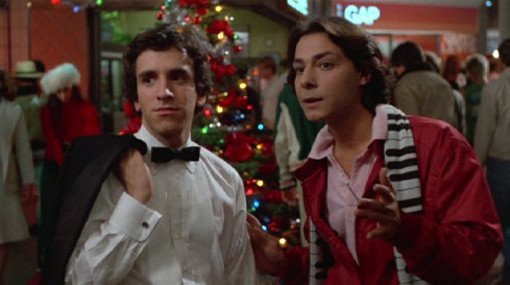 11. Make sure you have your wallet before you show up for a date.
12. Pep rallies are rarely fun.
13. A guy who's a good-natured, laid-back pothead in high school can still grow up to be a humorless grump with anger issues.
14. Chicks who work at pizza joints in the mall desire relationships, not hook ups.
15. Filling up a Volkswagen van with smoke takes more effort than you've been led to believe.
NEXT: YOUR TEACHERS THINK YOU'RE STONED …