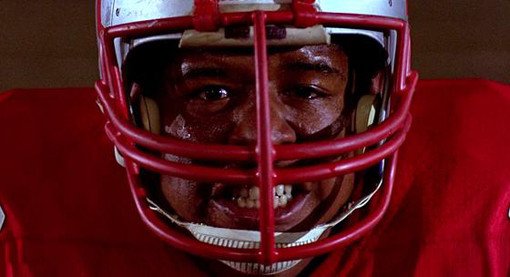 21. If you ejaculate prematurely, running away will not help.
22. Make-out spots like "The Point" provide a place to hook up, but rarely feature comfortable accommodations to do so.
23. Rage is an excellent motivator.
24. If a guy says he knows everything about women, you probably shouldn't trust him.
25. Tasty waves and a cool buzz really is a great recipe for a nice day.
NEXT: EVERYONE HAS A BREAKING POINT …