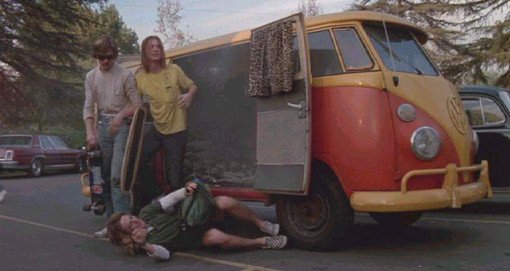 16. No shirt. No shoes. No dice.
17. Your teachers assume you smoke pot.
18. Practicing your blow-job technique at lunch will attract attention.
19. If a guy tells you to follow him to your birthday party, and it's not your birthday, you probably shouldn't trust him.
20. Watching a woman exit a pool can be far more interesting than watching her dive into it.
NEXT: RAGE IS A MOTIVATOR …