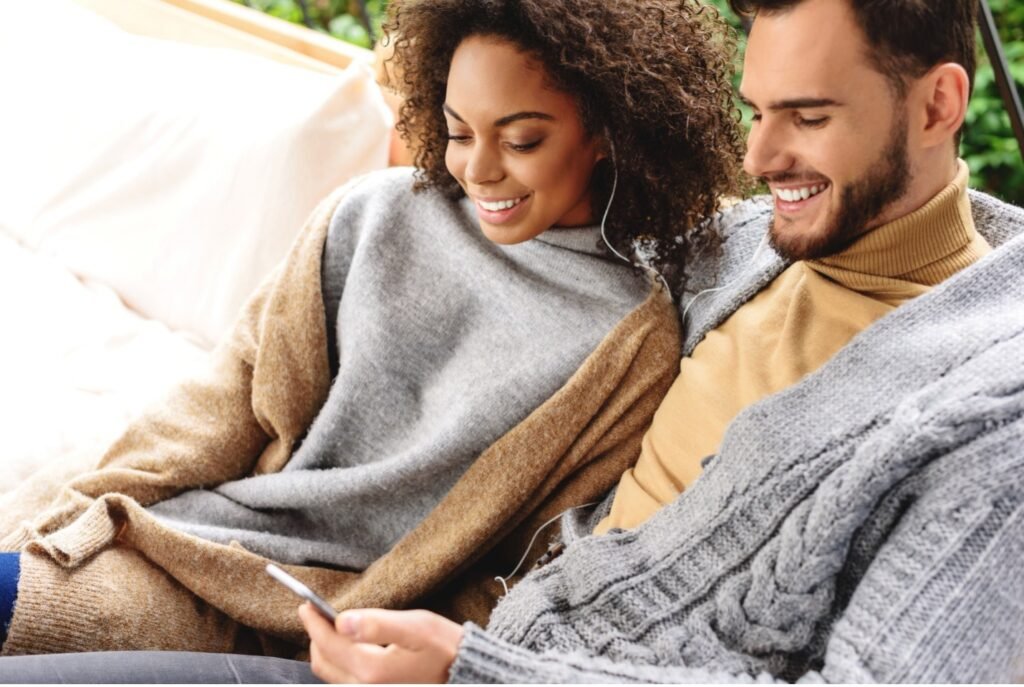 Falling in love is easy to do, it just happens. But what about staying in love? It can be difficult to keep the spark alive, especially in a long-term relationship when life gets busy and everything else seems to get in the way.
If you're looking to strengthen your relationship then keep reading for five important healthy relationship tips that you can start working on today.
1. Always Have Open and Honest Communication
It's a cliche and you've heard it before, but open and honest communication is one of the most important relationship tips. You and your partner should feel comfortable expressing your desires, needs, and fear.
Open communication fosters a strong bond and trust which is important for a healthy relationship. If you can talk about anything with your partner, then there are almost no problems and issues that you won't be able to resolve together.
2. Maintain Other Interests and Relationships
It's important that you and your partner don't become co-dependent, relying on each other for all your needs and wants. Outside friendships and relationships with family are crucial for a healthy relationship and your happiness.
The same goes for hobbies and interests. You and your partner should encourage and support one another's interests rather than cut each other off from the rest of the world.
3. Focus on Intimacy
Sex and intimacy, such as touching, cuddling, and kissing, are a vital part of every relationship. In long-term relationships, it can become difficult to maintain intimacy when life gets busy and you and your partner get comfortable.
If you're wondering how to keep the spark alive, head to pureromance.com for some inspiration. But most importantly, talk to each other about your fantasies, sexual needs, and ideas on how to spruce things up in the bedroom.
4. Don't Shy Away From Healthy Conflict
An important piece of relationship advice is to embrace healthy conflict. Regardless of how you and your partner argue, you both need to feel safe to express what's on your mind, even though it may create conflict.
Work on healthy conflict and conflict resolution that's free from humiliation and degradation. Remember to take time to cool down during arguments, and seek to explain how you feel rather than try to hurt your partner.
5. Spend Quality Time Together
This might seem like redundant dating advice. Couples spend all their time together…right? When it comes to dating tips for couples that live together, spending quality time together, where you're both present, is something you have to focus on.
Otherwise, you end up simply living around each other, rather than setting aside dedicated time to focus solely on one another.
Which of These Healthy Relationship Tips Are You Missing?
Have you recognized where your relationship is lacking while reading this? That's great — that means you can start employing these healthy relationship tips to get it back on track.
Did you enjoy this post? Our site is full of awesome relationship and lifestyle content — keep reading for more!