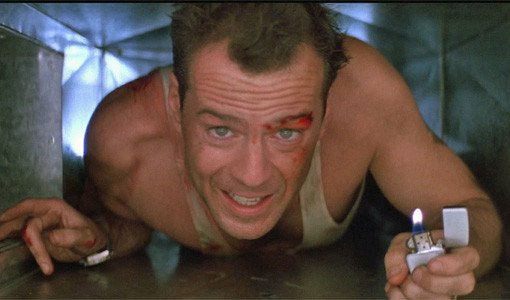 We admit it: A cheap plastic lighter you buy at a gas station is going to perform 95 percent of the functions you need it to perform. That said, owning a decent lighter has its advantages. For starters, using a nice lighter to light an attractive woman's cigarette is, no matter what your thoughts on smoking, still a smooth move. Not only that, but if you find yourself stranded in the middle of nowhere (or if you're crawling around the ventilation shafts of Nakatomi Tower in search of Hans Gruber's detonators), a reliable, heavy-duty lighter can be your best friend. So whether you want a lighter for show or survival, these three are some of our favorite options.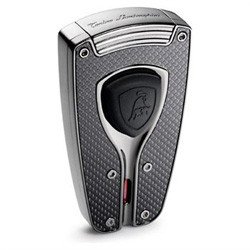 Tonino Lamborghini Forza Torch Flame Lighter ($150)
Yes, it's Lamborghini as in the company that makes the cars, which makes this lighter the only Lambo you'll ever have a chance of affording. Thanks to a sleek carbon-fiber shell, bolted accents, and a rubber push-button igniter, this Bull is classy enough for the upscale cigar smoker but reliable enough for the fella who chain-smokes menthols. The fuel window tells you when you're running low on butane, and each lighter comes with a gift box.




Visol Storm Gun High-Altitude Windproof Lighter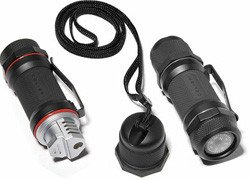 ($60)
Whether you're lost in the Russian wilderness or your tauntaun keeled over in the wilds of Hoth, the Storm Gun can help survive the night. Not only does it produce a dependable flame in elevations of up to 7,000 feet — regular lighters often stop working at high elevations — but there's also a built-in compass so you can leave your astrolabe at base camp.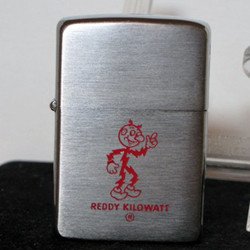 Vintage Zippo ($TBD)
Zippos are windproof, burn with a more reliable wick instead of a butane flame, and can be purchased for anything from $10 to upwards of $12,000 (for a solid-gold model). Our recommendation? Go vintage.
If you're buying a vintage Zippo, know that early models had sharp corners with separate top and bottom panels. Through the mid-1950s, the company used skinny block letters for their logo (found on the bottom of the lighter); they went with slanted lettering through 1979, and later went with lower case letters with a flame punctuating the "i." In the late '50s, Zippo began putting a code on the bottom of their lighters that allowed customers to determine the date each lighter was produced. Vintage Zippos can be found on sites like zlighters, zippojohn, elegantlighters, or on Amazon and eBay,
 Coleman Multi-Tool Lighter ($13 @ uncrate.com)
Great for camping, the multi-tool can help you open food, slice rope or cut butter — or just make fire.








#. PREMIUM SPARK MULTI-TOOL LIGHTER WINDPROOF ($15 @ Amazon.com)
Another option is this Shark number, which can create fire, open bottles (beer or wine), and slice something over and over with a dull, tiny knife.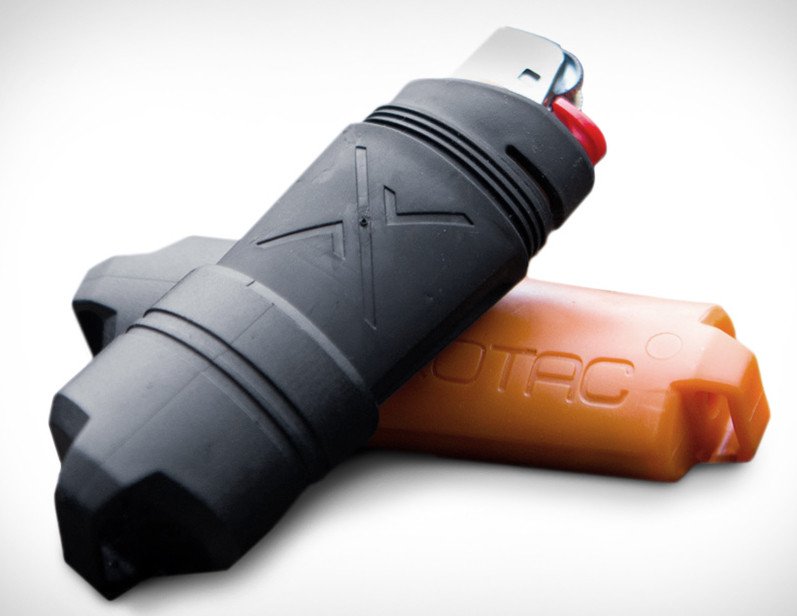 EXOTAC FIRSTSLEEVE ($15 @ uncrate.com)
The durable silicone case allows you to clip it to your stuff and protects the lighter from wetness.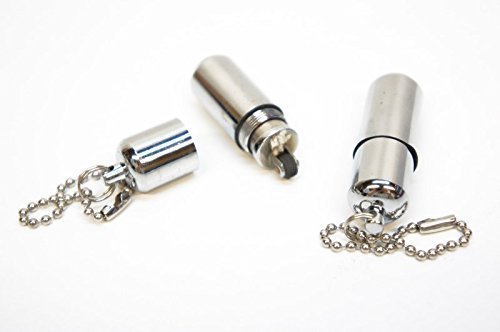 Survival Waterproof Peanut Capsule Lighter ($3 @ Amazon.com)
It's compact but packs a punch — meaning, it'll probably get lost. 







Turboflame Vflame Wind Proof Lighter ($23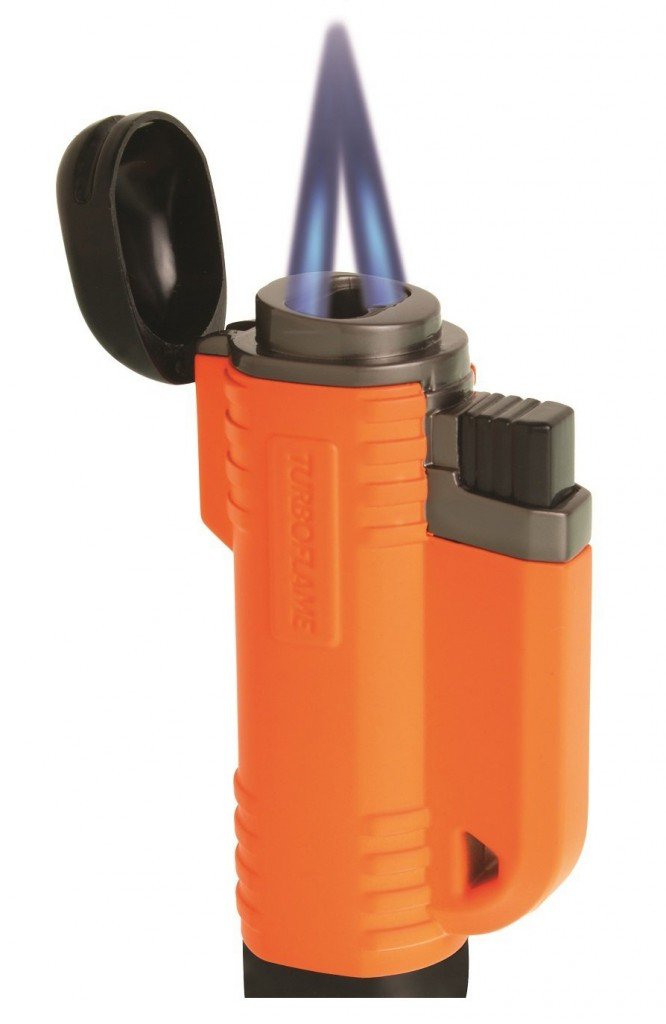 @ Amazon.com)
Know how lighting a lighter in the wind is tough to execute; however, when your lighter is "wind proof" it's a thing of the past.