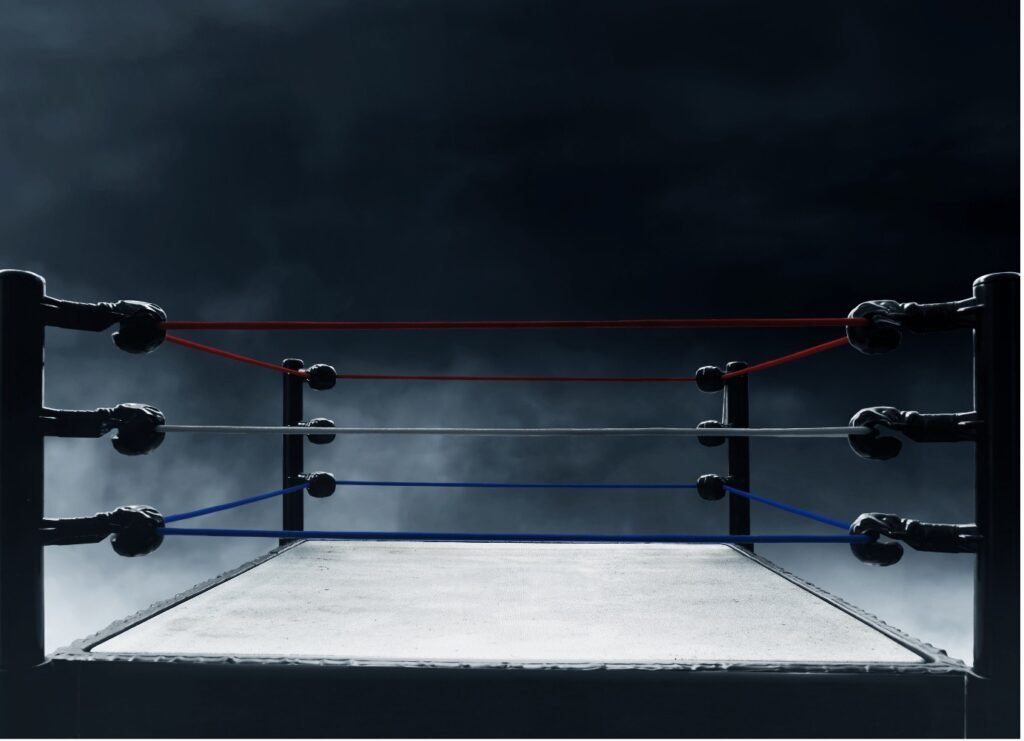 At 33, Carl Frampton has just about seen it all as a professional boxer. When he first took to the ring in 2009, few predicted the magnificent career he would go on to enjoy, in which he boasts a record of 28 wins and just two losses. It's a measure of Frampton's character that those two defeats still rankle within him, but as he looks back on his career, he'll be proud of what he has achieved for his native Northern Ireland.
The upcoming bout with Jamel Herring is set to be the beginning of Frampton's road to retirement. He'll be 34 by the time he takes to the ring on February 27th, and the outcome will go a long way to determining Frampton's legacy in the sport. On the line is the WBO super-featherweight title, and a chance for Frampton to etch his name in history as a boxer who has won world titles in three different weight classes. That represents the scale of what the Northern Irishman has achieved in the sport, and he'll be hoping to go out in a blaze of glory.
While Frampton's focus is on the difficult task of defeating Herring, he has outlined an ideal route to retirement, and a final homecoming bout in Belfast against Shakur Stevenson, should he emerge triumphant against Herring.
"I have it on good authority that Shakur Stevenson would come to Belfast to fight me if I do beat Jamel," Frampton said. "That's a huge fight. That could be the sign-off – imagine beating Shakur Stevenson at Belfast.
"The chance for me to box in Belfast again in front of a big crowd is very appealing to me. Me and Shakur potentially at Windsor Park after Jamel Herring. But I'm not looking too far ahead, it's one fight at a time, I need to beat Jamel Herring first."
Yes, the Northern Irishman must not get carried away ahead of the Herring fight, even if he is the slight favourite in the latest Frampton odds. It'll be a difficult contest against a man who has a greater height and reach than Frampton, and the Belfast fighter will need to show all his nous and wiliness if he is to get the win.
But the prospect of one last hurrah against Stevenson at Belfast's Windsor Park would be a monumental occasion, particularly if it's held at a time when spectators are allowed to return to sporting events. The last time Frampton fought at Windsor Park, the atmosphere was electric as thousands turned out to support their local hero. One can only imagine the scenes were it to be Frampton's send-off – it would be one of Northern Ireland's greatest sporting events.
Frampton is a fighter who has always worn his heart on his sleeve, and has worked tremendously hard to get to where he is today. There have been setbacks along the way, for sure, but overall, his legacy will be a hugely successful one, and there's no doubt that plenty of young prospective boxers in Northern Ireland have been inspired by him.
It could well prove that there are just a couple of fights left in Frampton. Here's hoping he can close out his career with the victories he deserves.