Sports betting is only growing in popularity. Sure, it's always been a staple of the fan experience, but it has only recently started becoming legal to wager on sports across the United States.
This shift has led to an uptick in both accessibility, which in turn has resulted in even greater popularity. The proof is in the markets themselves. It used to be only major sports that received a ton of public attention. Now every sport is important. Interest isn't just limited to football, soccer, basketball and all those household leagues. People want to dive into lawn curling, darts, billiards and less-mainstream competitions. Those events are now more readily available to anyone who cares to consume them.
Still, when it comes betting, there will always be select sporting competitions that outearn everything else. We're not talking about entire seasons; that's more about the popularity of the sport itself. Rather, we're talking about singular games or tournaments that incite financial investments on a mass scale for very specific reasons.
So which professional sporting events draw the most betting action? Let's find out together.
World Cup
It should come as no surprise that the World Cup makes the cut. Soccer isn't hugely popular in the United States, but it remains the sport of the entire globe. There's no shortage of interest.
What's more, the United States itself pays more attention to soccer when the World Cup is going on. It's such a rare event, and rooting for your country's team incites a feeling of patriotism many people like to indulge once in a while.
Even by these standards, the numbers are staggering. During the 2018 World Cup, for instance, nearly $136 billion was bet for the entire tournament, with a whopping $7.2 billion of that coming in the championship round.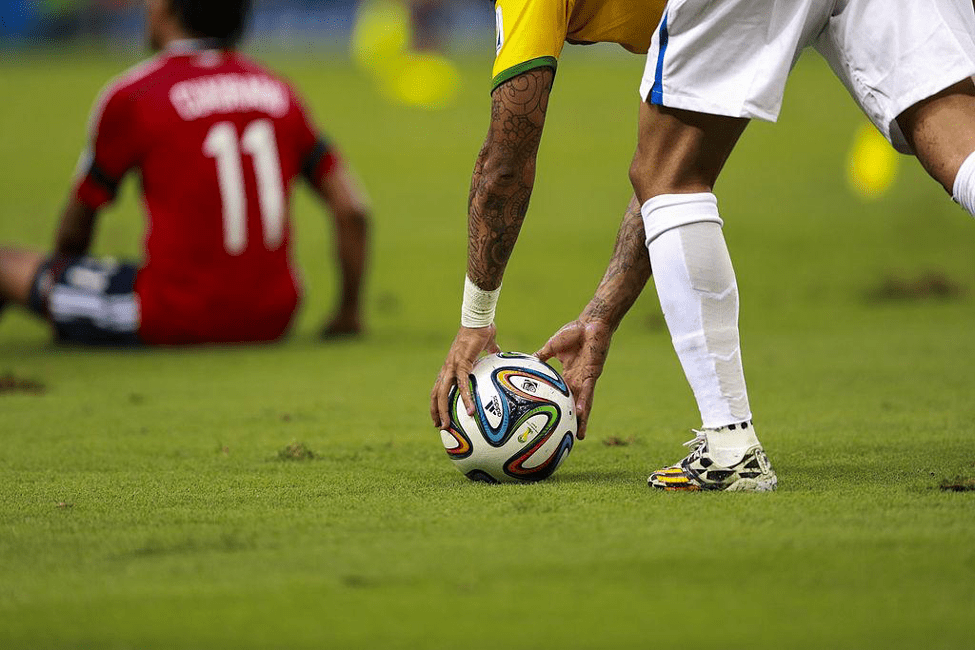 "Brazil and Colombia match at the FIFA World Cup" by Danilo Borges/copa2014.gov.br Licença Creative Commons Atribuição 3.0 Brasil is licensed under CC BY 3.0
Super Bowl
People in the United States tend to be doing at least one of these two things on Super Bowl Sunday every year: eating guacamole, or betting on the big game. Many people, obviously, do both.
It makes sense that the Super Bowl is such a popular sporting event. Unlike the NHL, MLB and NBA, the NFL doesn't play through an extensive regular season. That scarcity factor drums up interest, and they keep it going during the playoffs. Teams are not tasked with winning best-of-seven series. Everything happens within a single-elimination format, which makes people more vested in not only the outcome, but gathering together and watching in the first place.
Case in point: On average, over 100 million watch the Super Bowl each year. And for the 2020 game specifically, more than $7 million in bets were placed.
Kentucky Derby
People who don't watch horse racing often fail to comprehend its popularity. In particular, the Kentucky Derby is a caps-lock EVENT. It spans an entire weekend and draws in mass crowds who attend not only for the races, but the culture surrounding it all. From the wild-looking hats to the cocktail parties, the Kentucky Derby isn't just a sporting event; it's a weekend-long way of life.
Skeptics need only look at the data for confirmation. The last Kentucky Derby drew in more than $250 million in betting action.
March Madness
Much like the Super Bowl, March Madness attracts even the most casual sports fans. Heck, some people who watch and wager on it aren't even sports fans. They just like filling out a bracket. It's like an annual rite of passage. Even if you don't watch college basketball regularly, and even if you don't have any interest in it at all, you want to be involved.
This has all been great news for sportsbook proprietors. The last March Madness tournament took in more than $8.5 million in bets over the course of all its rounds.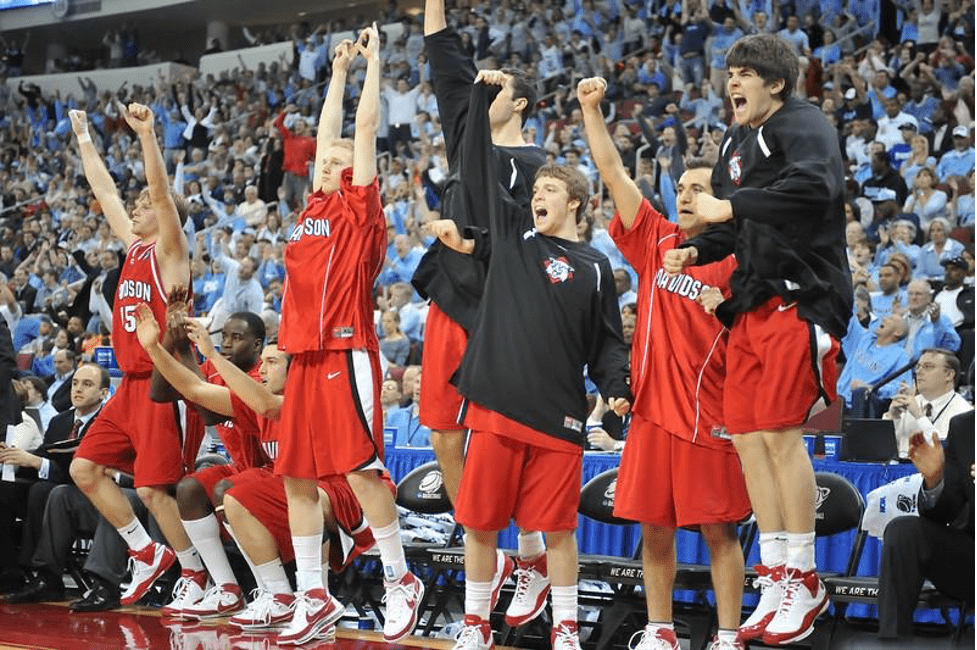 "March Madness" by Sail Whitestone is licensed under CC BY-NC-ND 2.0
NBA Finals
The NBA Finals takes the cake relative to other sports that play best-of-seven series to decide a champion. They are currently awash with superstars and do a good job promoting them and their brand. This strategy has created an air of relatability that compels even those who aren't fans of basketball to get in on the NBA Finals action.
Many wondered whether the betting action might be impacted by the league's decline in ratings. It wasn't. The NBA still holds plenty of cachet on social media, and it has furthered its market by partnering with specific sportsbooks. Besides, the Finals are different. Tens of millions of people still tend to watch each game. To that end, the NBA Finals reels in more than $20 million in bets per tilt—which is saying something, when there can be up to seven of the