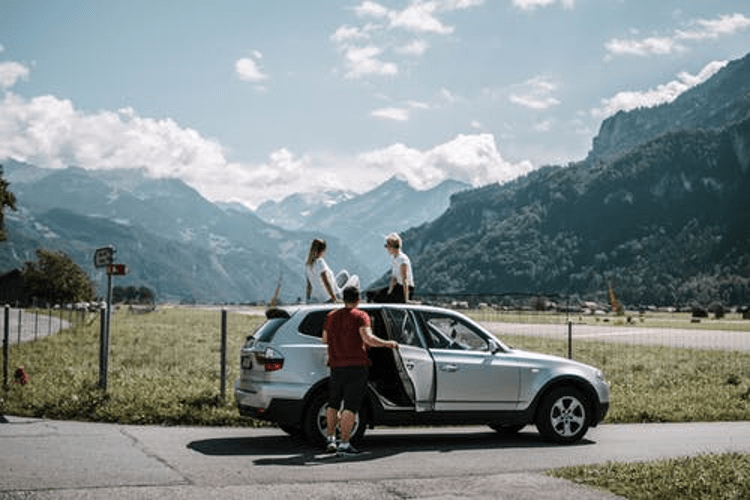 When planning a beach vacation, a mountain getaway, or a week in the desert, there are a few things you should bring to help make your trip more convenient, fun, and less stressful. This article lists a few essential items men should bring when going on a trip to make the most out of your travels.
1. Beard Kit
Your physical appearance says a lot about who you are. To be more specific, the way you care for your beard can make a big difference in how people see you, especially when you're traveling in new regions. A beard kit is a must-have when traveling. Beards take a lot of effort to maintain, but this maintenance is totally worth it if you want a stylish look and feel.
2. Flip Flop Sandals
A pair of sandals is a must-have, whether you're spending the day on the beach or in a hotel room. You won't be wearing shoes the entire day, and you'll need a pair of sandals that are lightweight, soft, and wear resistant. They're also useful in the shower or in the pool, so make sure you have some packed somewhere before leaving.
3. Flashlight
If you're driving late at night and get a flat tire, or you arrive at your chosen camping site after sundown, you'll need a flashlight with you, or things can get quite challenging. Several options are available, but a solar rechargeable flashlight is more advisable or an LED flashlight. It is more energy-efficient, versatile, and comes in plenty of designs, including head-mounting options.
4. A Pocket Knife
A pocket knife can be used for a variety of tasks from cutting food to making campfires, replacing a toolbox, and self-defense. This is why when preparing for your road trip, it should be among the first things on your packing checklist.
5. Toiletries Bag
A toiletries bag is one item that men rarely remember to pack. As you pack the items you'll need while you're away, make sure you have a separate bag with the toiletries you'll require. Be sure to pick one with a bigger pocket where you can place larger items like deodorants and hair gel.

When packing your arsenal, do not forget to include some dude wipes. They can help combat problems like sharting. These flushable wet wipes come in handy in plenty of other situations when traveling, like when you need to wipe your private areas clean or reduce body odor in the middle of your trip.
6. A Water Bottle
When we travel, it's easy to forget to bring a water bottle and become dehydrated. Did you know that most people experience dehydration from long flights? A water bottle is a must-have accessory, especially since men tend to sweat more than women.
The next time you are on the road or taking a trip, you know what not to leave behind. With the above few essentials, your trip can be more enjoyable.