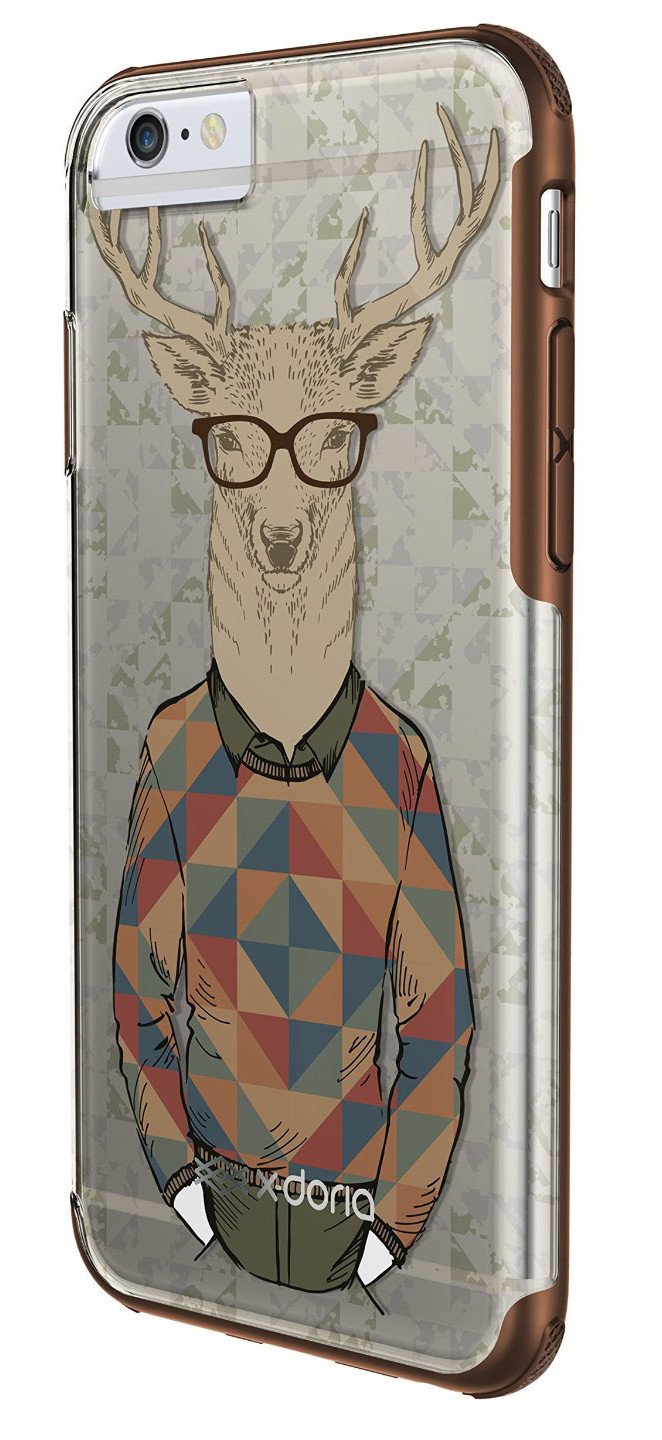 Some of us are klutzy and need a smartphone case that's built like a suit of armor. Other of us are more refined and don't drop our cases in craters or toilets. For those guys, X-Doria's cases ($35 and up @ Amazon and xdorialife.com) can add flare to your iPhone. Their Revel line is more artistic than other brands' cases like, say, the JimmyCase, but X-Doria also carries simplified cases for boring guys like us.
Also Read: 4 Smartphone Cases That Can Replace Your Wallet
Sill, whichever you choose, it won't take away from the fact that X-Doria's were built to keep your phone safe and secure; they incorporate rigid backing construction that protects your phone's rear and part of the sides —  an added bonus over alternatives that don't handle fall damage so well. Unlike many cases that employ a single material, X-Doria's high-end models include rubber bumpers that make them easier to grasp and provide an extra bit of shock protection.
Users like these cases because they're decidedly sleek yet stout enough to stop your phone's screen from getting scratched when you place it face down. If you haven't got a lot of pocket space, this may be your go-to accessory.
Also Read: Cell Phone Etiquette She Wishes You Knew
X-Doria also features a number of semi-transparent materials that make your phone's backing visible and show off the hardware color you've already picked. While these cases leave plenty of open access space for audio plugs, Lightning ports and other connectors, most models keep critical components like buttons snugly protected. Check out a few more options: