Since the rise of the internet, virtual dating has become hugely popular.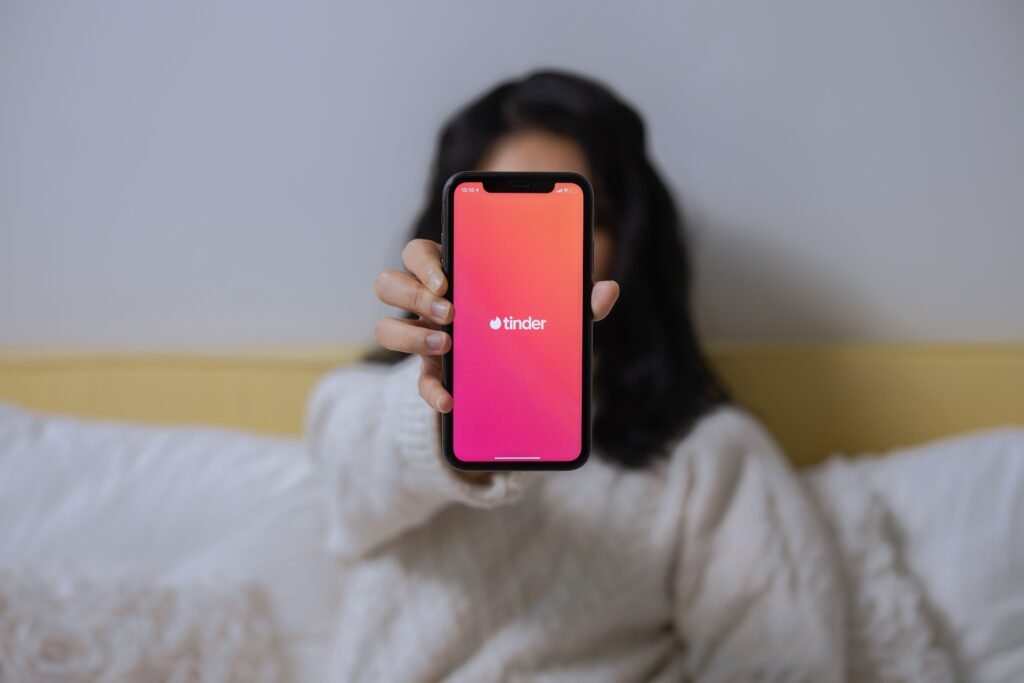 Between 2015 and 2019, 32% of relationships started online
By 2035, it's estimated that more than half of relationships will start online first
All of this is very exciting – but it's also a lot to take in. After all, virtual dating is still an alien concept to many people, but hopefully, this guide will help to show you that it's nothing to be frightened of.
So, whether you've been virtual dating for a long time or a total beginner in the world of online dating, here are some tips and tricks that you should find useful.
Always Have a Fun Activity Planned
When you're doing a virtual date with a guy or girl, it's important that you always have a fun activity planned beforehand. This way, your virtual date will be exciting, and you'll also avoid any awkward silences.
Generally, online games or the best gambling apps are a good choice to go with. For instance, you could both play a game of online roulette, which is a fun and light-hearted way to get to know each other. Plus, the added layer of excitement will keep you both entertained!
Choose a Reliable Dating App
These days, there are tons of online dating apps to choose from.
Fortunately, app stores enable star ratings, which gives you a good idea of which ones are good and which ones aren't. Plus, you can also ask your friends for their opinions on the different dating apps if they've tried them before.
Generally, here are the best dating apps to try:
In terms of popularity, Tinder is top of the pile. In May 2021 alone, Tinder was downloaded 6.5 million times around the world (Statista), which is a staggering figure. With that number of downloads, it's hardly surprising that online dating has taken over! Plus, Tinder has a positive reputation for blocking spam accounts and people that send abusive messages, so you don't need to worry about experiencing these types of problems (which, unfortunately, are fairly common when it comes to virtual dating).
Invest in a Good Smartphone
When you're virtual dating, it's important to have a good smartphone with a nice camera. The reason for this is that it enables high-quality video conversation with the other person. If they FaceTime you only to discover that your camera is dated and they can barely see your face, it's going to lead to them being disappointed! This is why it's important to get a good smartphone to give yourself an advantage.
Don't Catfish
One of the biggest gripes that people have with online dating is a big one: catfishing.
For years, catfishing has been everyone's worst nightmare. You arrange a virtual (or in-person) date with someone only to find that they don't look like their photos, which then leads to a disappointing atmosphere and vibe.
Therefore, it's important that you don't attempt to catfish anyone you meet online with deceiving photos. In addition to this, you should be open and honest about the details you provide them with, from your personality type to your career. This way, everyone's happy!