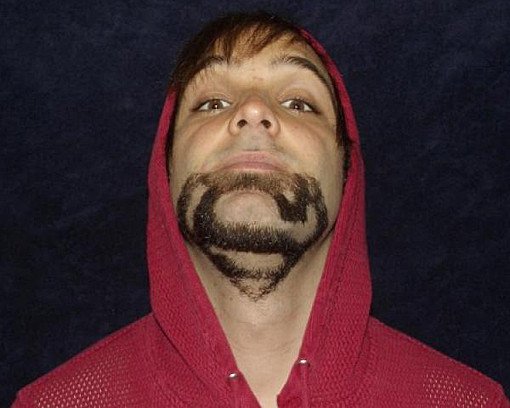 Some of us have to shave every day or every other day because we A) are embarassed by the fact that we can't grow full beards, or B) we don't wear skinny jeans and are legally barred from growing whiskers. Okay, it's probably more A than B, with a little bit of how we want to present ourselves at work.
Also: How To Care For Your Skin In Cold-Weather Months
Point is, when you shave often it's boring as hell. That's why it's important to scope out new products and methods to liven it up and, more importantly, to keep your skin less irritated. Hopefully these products will help you do just that …






MAKE YOUR SHAVE ROUTINE LESS MESSY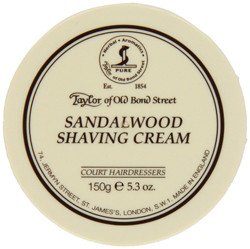 #1. Taylor of Old Bond Street Sandalwood Shaving Cream Bow ($17 @ Amazon.com)
Scented shaving cream comes with the bowl, which essentially makes your prep simple — lather, put the shave cream into the bowl and use your hands or a brush. You probably use your hands, right? Nothing wrong with that. Except when you use a brush it adds a little something to the process that makes it seem like you're doing something less tedious.
#2. Perfecto 100% Pure Badger Shaving Brush ($12 @ Amazon.com)
The badger brush features very soft hair — who knew badger's had such soft coifs? — and helps exfoliate your skin pre-shave. The brush is designed to bring water closer to your face for a wet shave, which will help eliminate ingrown hairs.
RETHINK YOUR PRE-SHAVE ROUTINE
From a new long-handled razor to a pre-shave lotion to a… towel. Yep, a towel. These simple things can turn an irritated face into freshly shaven face that's less likely to be irritated. We wish we had a better ending to that sentence, but if we promised you'd forever have the best shave of your life we'd be lying dicks. And we're just dicks, not liars.
#3. WEISHI 9306CL Long Handle Butterfly Open Double Edge Safety Razor ($16 @ Amazon.com)
The total length of the razor is 4.5 inches, featuring a butterfly open that allows changing blades safely and quickly. Five blades are included and the ribbed handled for easy gripping.


Also: If You Wash Your Body, You'll Want To Try These Body Washes
#4. Barber Towel 26 Oz. White With Green Stripe (1) Dozen by Sundress ($11 @ Amazon.com)
Don't use a hand towel that's had disgusting germs rubbed on it by you and other people who have used your bathroom. This 15″ by 26 cotton towel is soft on the skin and easy to clean. Wipe away excess shave cream or pat dry a damp face to polish off a shave.


Also: The Woman In Your Life Will Love These Manly Body Washes. Seriously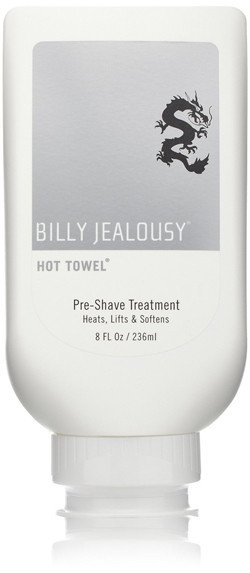 #5. Billy Jealousy Hot Towel Pre-Shave Treatment ($27 @ Amazon.com)
Designed to soften your bread before you shave it — unless you're full lumberjack, in which case you should buzz that with clippers — and apply with warm water to your face before applying your shaving cream. The heating agent is water activated.
RETHINK YOUR POST-SHAVE ROUTINE
Two lotions and a balm that'll help your freshly-shaved face withstand the assault from pollution and Mother Nature. Take your pick: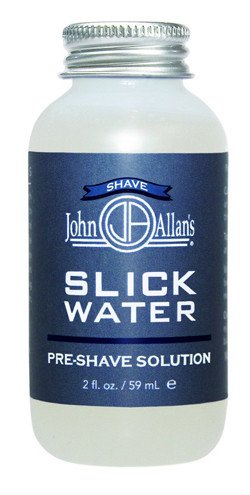 #6. John Allan's Slick Water Lotion ($20 @ Amazon.com)
Splash some John Allan's Slick Water Lotion onto your mug before applying shaving cream to help eliminate skin irritation. It contains Tea Oil and Cucumber extracts for this purpose.


Also: 16 Things That'll Make Your Hair Look Better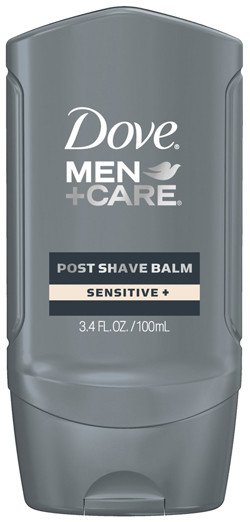 #7. Dove Men+Care Post Shave Balm, Sensitive+ ($5.50 @ Amazon.com)
Applied to your skin directly after shaving, Dove's shave balm contains the vitamin B5 that is known to have skin healing properties. This is a great product to use if you have human skin, which we're betting you most likely do.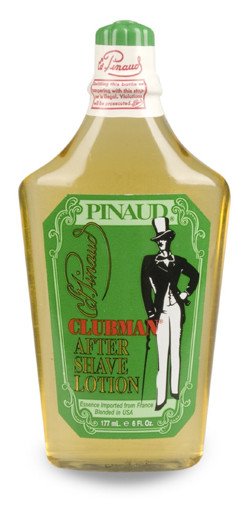 #8. Clubman Pinaud After Shave Lotion ($6 @ Amazon.com)
Dab this on your freshly shaved mug and it'll cool and soothe tender skin while jumpstarting the healing process if klutzy you accidentally nicked yourself with a razor. The scent is mild but masculine. In other words, you won't smell like an old man or like a young buck trying too hard to smell fresh; it's just enough.


More Shaving Tips: What's The Cheapest, Best Way To Shave?
We did some research to find the best, most affordable way to score a shave.