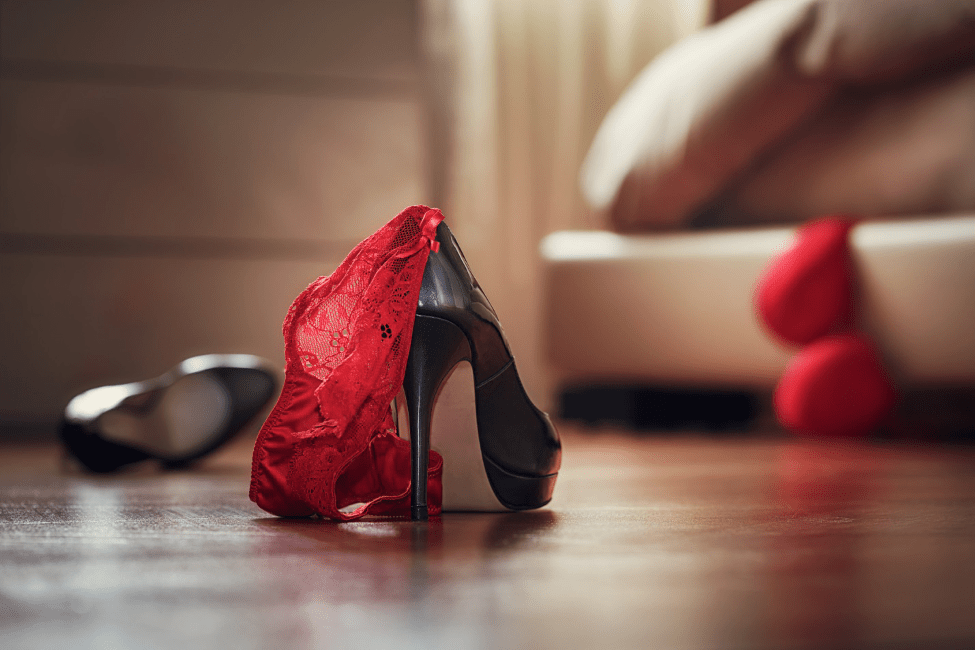 You look on your calendar and see a little reminder penciled in. Tonight, you and your partner are going to try to have a little intimate alone time. You never wanted to be the kind of person who has to put this sort of stuff on a calendar, but your life is so busy.
You'd like to learn how to spice up your love life and be more spontaneous. We're here to tell you that it's not too hard.
Something as simple as trying out a new position can be a huge game-changer. Check out this guide for a complete list of tips that you can use in the bedroom.
1. Learn New Positions
The easiest way to spice up your sex life is to try out a few new positions. If you're not sure where to begin, take out your computer and do some research.
Once you find a few positions that seem interesting, bring them up the next time you initiate bedroom time with your partner. Gently guide them into trying it out with you.
If this is your first time trying something different, don't attempt positions that seem a bit difficult to perform. Keep it simple until you get the hang of things.
2. Try Using Toys
Using sex toys is one of the best things you can do for intimate sex. There is something that works for pretty much anyone's interests and there are a variety of ways that you can use them.
You can bring in a new toy to get your partner riled up before the real fun begins. You can also use the toys instead of having actual sex or use them during the act.
We will say that you should try to use the toys as a special treat. If you use them all the time, they will slowly start to lose their flavor. 
It's also a good idea to talk to your partner before you buy toys or buy toys with them. This way, you get something that suits both your interests. If toys don't work for you, visit pureromance.com for more ideas that might do it for you.
3. Try a New Location
You don't only have to have sex in the bedroom. You're paying for your entire house, so use your entire house. Bring your partner out to the couch.
Pull them into the kitchen and utilize your counter. Throw them onto your kitchen table or on the living room floor. No place is off-limits.
4. Masturbation
Solo alone time doesn't only benefit you. By masturbating, you get a good idea of what you like so, you can guide your partner the next time you're alone together. Knowing what you like and being able to demand it from your significant other is sort of hot.
How to Spice Up Your Love Life in Simple Ways
Knowing how to spice up your love life will stop you and your partner from falling into the same old boring routine. Use these tips to explore with your partner and find out what you both like.
Are you looking for some more advice to make your love life more interesting? Check out our blog daily for all the latest tips and tricks.