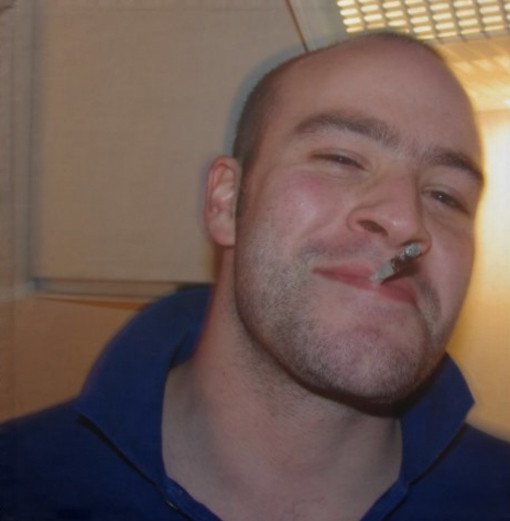 2. THERE'S AN EMBARRASSING PHOTO OR VIDEO OF YOU ONLINE
It really is true: One of the reasons employers often give for rejecting candidates is that they found something they didn't like about the candidate on social media. Whether it's incriminating pictures, boasting about drug or alcohol use, or an old video from your college days, if you get caught looking like an idiot, fess up.
Also: 6 Belts That'll Look Stylish While Holding Up Your Pants
There's no guarantee you'll repair your image to the interviewer, but it's your best option. "First, confirm that what the interviewer is saying is correct," she says. "Give the situation context, but keep it brief and be apologetic." And for crying out loud, make sure your Facebook privacy settings are strong enough to prevent an interviewer from seeing embarrassing photos.
Next: You Were Fired