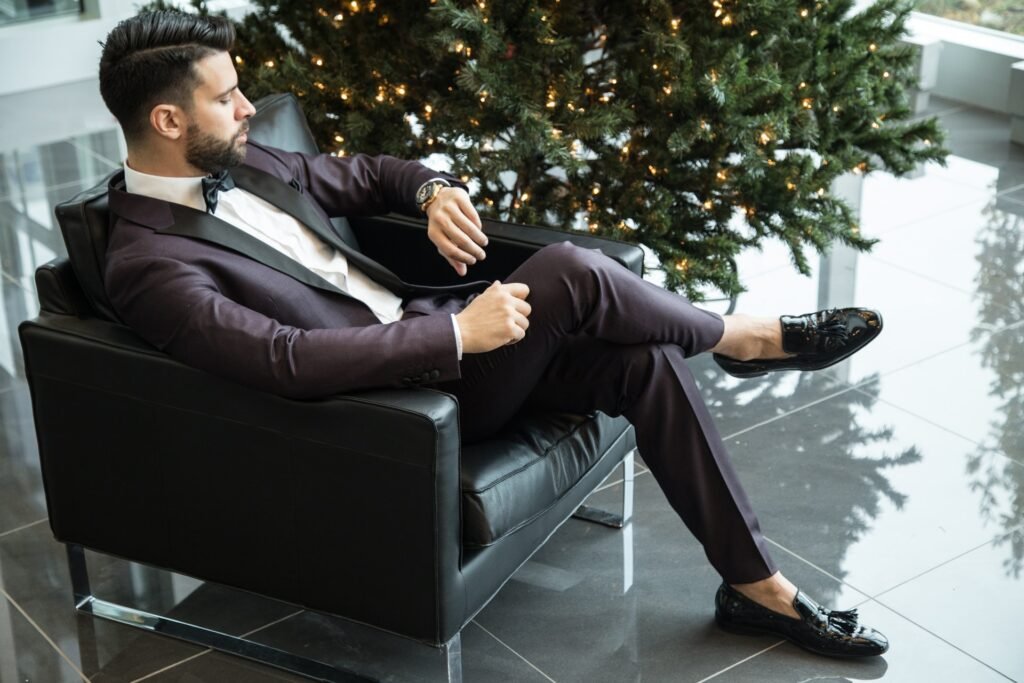 When you're after the perfect watch as a successful man, it seems all roads lead to Audemars Piguet. This is a brand that impresses almost anyone who sets eyes on one of their watches due to their craftsmanship and quality.
However, unless you are a fan of luxury watches, it might be the case that the brand has completely slipped your attention. If the company hasn't made it on to your radar already, this is the perfect post for you.
We're going to examine the history of Audemars Piguet, what makes the brand so popular, and take a look at some of the stars who have been mesmerized enough to purchase one of their watches.
How Audemars Piguet started
The Swiss watch company was established in 1875 after years of research looking at all types of original automatic movements, many of which the brand eventually patented. For example, it made the world's thinnest watch–didn't even measure 2mm (in movement).
To show its true potential in complex movements, Audemars Piguet also proudly manufactured the first Grande Complication watch. More recently, Piguet created the first mechanical chronograph watch with independent memory.
Who wears Audemars Piguet watches today?
After decades at the top of the watch-making world, the brand is recognized by some of the most successful men in the world. From musicians to sports superstars, all seem to have worn an Audemars Piguet at some point.
In this section, we explore some of the brand's most popular models and stars who have been spotted with them on their wrists.
Audemars Piguet Royal Oak
This fantastic piece initially came in a versatile 39mm size. It has been one of the most successful releases from the brand, with a price point that puts it out of reach of even some of the planet's biggest stars. However, those that can afford to buy it often do, with Justin Bieber seen wearing one only recently.
Audemars Piguet Oak Tourbillon
Another musician who is a fan of the Audemars Piguet is only the biggest rapper in the world. You might have seen Jay-Z wearing variations of this watch in concerts, at New York sporting events, or at other suit-and-tie occasions.
Audemars Piguet Oak Offshore Diver

This watch is a compact sports design, which clearly has its fans in the sporting world. Many top sports personalities have been seen wearing them, including grand slam champion Novac Djokovic.
Other stars who love Audemars Piguet
These aren't the only stars snapped wearing an Audemars Piguet wristwatch. Over the past 10 years, we've seen many media personalities wearing luxury watches such as Jeremy Clarkson, Kevin Hart, and James Corden all seen wearing the Royal Oak. Serena Williams and Arnold Schwarzenegger have also been pictured wearing various Piguet watches.
Time to Wrap Up
Audemars Piguet watches are made with the highest attention to detail. They have a strong military inspiration, which often sees them labeled as the rugged timepieces of the luxury watch world, ultimately making them a statement of durability and reliability.
Whether you are an avid collector of luxury watches or looking for inspiration on your first purchase, we would recommend anyone to browse a fully stocked Audemars Piguet watch collection online to understand the craftsmanship and beauty behind the watches the brand is able to produce.