From Pamela Anderson to Lil Kim, celebrities have long been known for pushing boundaries and bucking trends—including undergoing incredible body transformations through cosmetic surgery. However, not all plastic surgeries go as planned, leaving these stars with results that leave much to be desired.
From implants that look more like two sacks of oranges than bouncing bosoms to ill-advised butt injections with disastrous consequences, we're taking a look at some of the worst celebrity boob job debacles from Hollywood's most infamous stars. Ready to grab your popcorn and stare in disbelief? Then sit tight; this post is about to take on a wild ride!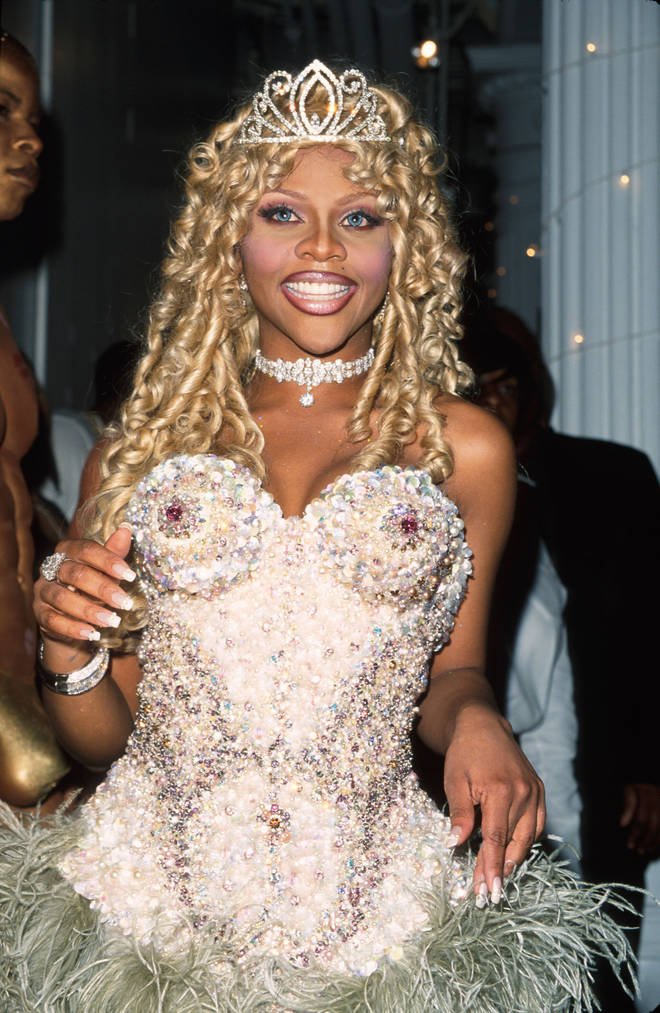 Lil Kim has received a lot of attention over the years for her choice to undergo plastic surgery, but it's one particular procedure that earned her a spot on the list of worst celebrity boob jobs. With what appeared to be an attempt to increase her cup size without looking unnatural, Lil Kim's results were anything but subtle.
As if the gravity-defying placement weren't enough, Lil Kim also switched implant types, resulting in a look that was both out of place and disproportionate. Although Lil Kim publically defended her surgery and encouraged others to do whatever made them happy, it's no surprise that her surgery has made into many countdowns of celebrity disasters.
Recently Tori Spelling admitted to hooking up with former co-star Jason Priestly. So, Brandon Walsh and Donna Martin totally made out you guys! What does that have to do with her awful boob job? Nothing whatsoever. Turns out, the fact that her boobs were super fake looking wasn't lost on Spelling. In 2014 on her reality TV show that you probably DVR and watch over and over, True Tori, she said …
"My boobs are expired and recalled," Spelling said. "It's so embarrassing."
Agreed.