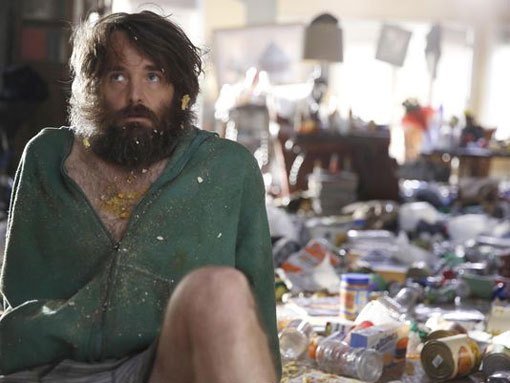 It appears as if all of those "dirty hippy" and "dirty hipster" jokes may have had some merit. A new study from a Mexican news outlet you've never heard of and Quest Diagnostics claims that beards contain an alarming amount of fecal bacteria. Like, as much as a toilet. So of course we're going to sprint to our bathrooms, snip away the whiskers, glob on some shave gel (what, you still use foam or cream?) and shave that sucker to the skin, right? If it would help us rid the world of the word "lumbersexual" we'd be on board. But it won't, so we're going to. Nah.
Also: 5 Natural Shampoos For Guys 
And why is that? Well, what if the small pool of people they used in the study simply had lots of disgusting bacteria crawling around their faces after touching their beards with filthy hands. Or their wiping habits were awful. Or maybe those people were swimming in raw sewage. Or had just finished cleaning the toilet with their beard. Or engaging in anilingus (it's a thing, and no, we're not judging). Or maybe it's just impossible to keep beards clean.
Of course, no matter what activity you're doing, simply cleaning your beard like you do the skin on your body or the hair on your head would suffice. Two products to try are Bluebeards Original Beard Wash ($18 @ Amazon.com) and a Huntman sandalwood beard and mustache comb ($16 @ Amazon.com) to rinse and push food pebbles and gross dirt from your beard hair
Want To Read More Stuff? Try This … Is Your Beard In Style?
You want to know whether beards are in style? Simple. Yes, they are. Also, no, they aren't. We'll explain.