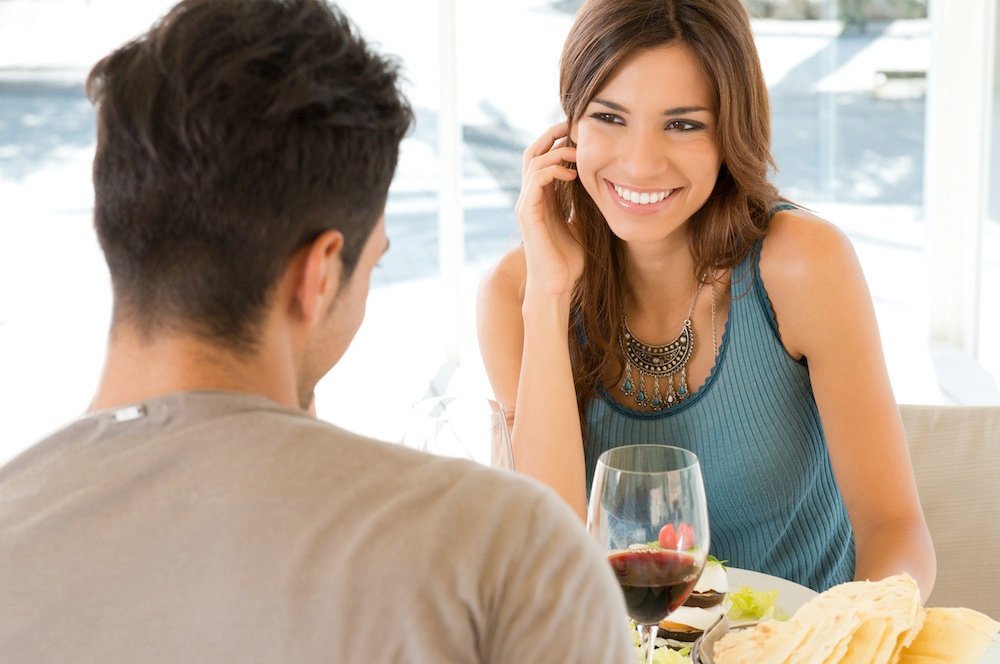 We're guessing if you've tried online dating you've already looked at Match.com, Tinder, OKcupid, and eHarmony, and Diapermates. And if you've scouted things on Ashley Madison, well, thanks to that hack everyone already knows it by now. But if you're seriously looking for a companion online and you're not having luck with the big names, consider the sites we've listed below.
Also Read: How To Date An Older Woman
Don't write them off because you don't know them. It's not like we're suggesting you sign up for the Craigslist of dating sites or anything. These are simply companies that veer outside of the ones you're familiar with. And who knows — if you're willing to take a risk on one of them, you might find a woman you enjoy being with that was looking to do the same.
Bumble.com
You have no say, which is kind of refreshing. Giving women all of the power means you have little to fret about; if someone likes you, they'll reach out. You can't initiate contact, and women have 24 hours to seize the opportunity when they see a potential match. Created by ex-Tinder employees, it's innovative for guys because if she's hitting you up, she's clearly interested. No more guessing.  All of your info gets lifted from Facebook, so make sure you put tie into editing and sprucing up your info adequately before you sign up.
Hinge (hinge.co)
You're set up with someone by friends of friends — which can be a total disaster if things spiral out of control or if you have a one-night stand that ends poorly. The upside: you're meeting someone who's been somewhat vetted and that someone else thinks you'll enjoy hanging around. Above all, the app is geared toward those who are looking to develop long-term relationships.
How About We (howaboutwe.com
The concept is unique: they encourage users to spend less time behind a computer and more time out in being social. (How insane, right?) It also puts you in the diver's seat for choosing the activity — first you post what you want to do while women decide if they're down to partake. ("Throw rocks at ducks? Suuuuure!) Profiles are designed to allow the user to showcase personality, while avoiding superficial questions that often lead to misleading answers. (FYI: Nobody believes you enjoy helping old ladies cross the street, dude.)
Clover (clover.co)
It's a free app that filters results based on the type of relationship they're seeking — from casual friend to long-term and serious. Upgrades are available, and it's recommended that you pay for the upgrade where the selection is larger and, if we dare say, better.
It's Just Lunch (itsjustlunch.com)
Catered toward professionals, the site locates nearby working professionals that are, evidently, too busy for dinner or any other social activity. Or, which seems more likely, people who are too fed up with the dating scene that they're one step away from applying for Married at First Sight. The time and location are set for you, which makes scheduling a breeze.


Also Read: How To Date A Vegetarian (When You're Not)
Even if she's a vegetarian and you're a meat-devouring machine, use these tips to avoid destroying your relationship.