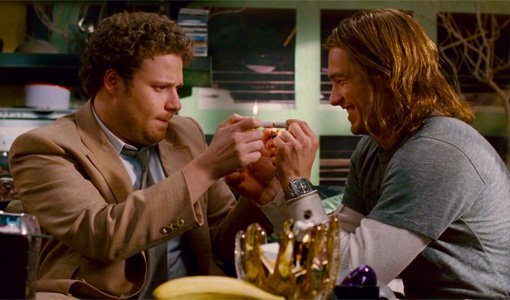 PRO: RELATIVELY, IT'S NOT THAT ADDICTING
About 15 percent of people who consume alcohol get addicted. For heroin, that number is 23 percent. And for tobacco, it's a staggering 33 percent. Marijuana, on the other hand, causes significant dependence in only 9 percent of users.
CON: YOU CAN STILL BECOME DEPENDENT
Nobody has ever overdosed on THC — it would take a 160 lb. dude 900 joints per day to OD — but your body can still develop a dependency. Quitting cold turkey can lead to anxiety, difficulty sleeping, and stomach pain.