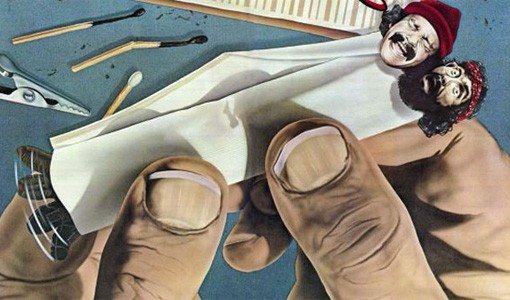 PRO: YOUR BLOOD PRESSURE DROPS
Marijuana lowers your blood pressure within minutes of your first bong rip. In other words, a little while after you press "Play," but well before Harold and Kumar finally reach White Castle.
CON: YOUR HEART WORKS OVERTIME TO MAKE UP FOR THE DROP
When your blood pressure drops, your heart beats faster to compensate. So when you're smoking pot, the ol' ticker is beating roughly 20 to 50 more times per minute. That leaves you three times more likely to have a heart attack.