New technology makes buying a gift for a gadget lover a fun shopping experience. However, with so many options to choose from, it's hard to narrow down your options and make the final decision. Luxury watches are classic gifts that are always appreciated and incredibly useful. The newest earbuds offer superior sound quality and noise-canceling features that make them worth the update. No matter what your gift recipient is passionate about, there's a fabulous gadget on the market to complement their interests.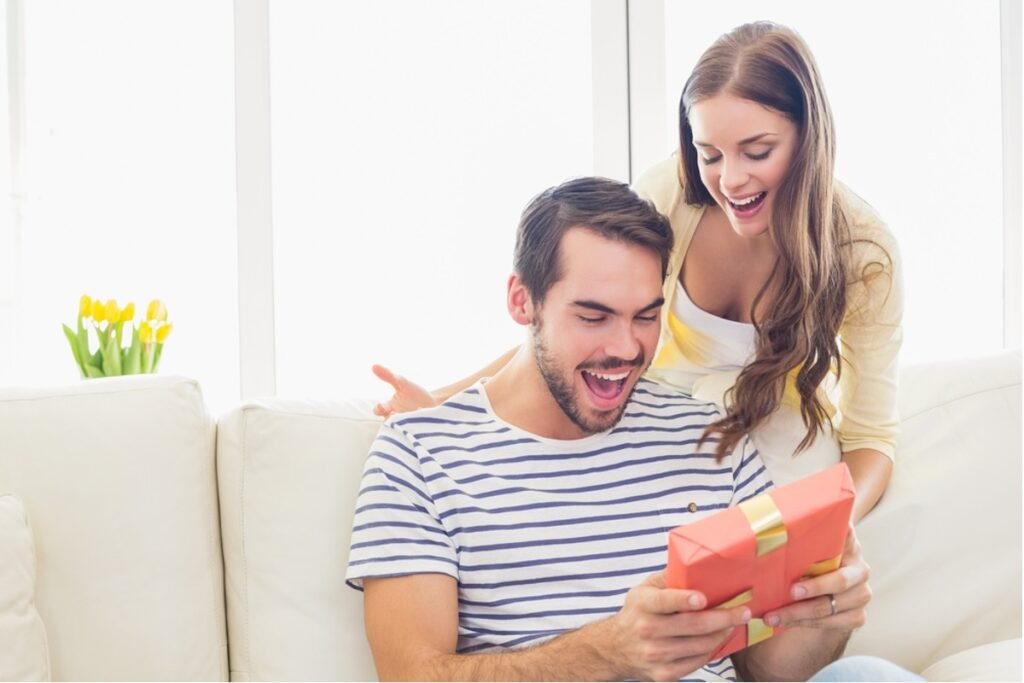 Foldable Drone
Drones are more than just a fun gadget to play with on the weekend. This technology offers amateur and professional photographers the ability to take amazing photos from the sky. A foldable drone makes the gadget more portable, letting them take it on vacation or over to their friend's house.
Wireless Earbuds
The options for wireless earbuds have exploded over the past few years. The competition has led to companies developing fantastic wireless earbuds that offer exceptional sound quality paired with a long battery life. Many include active noise cancelation, so wearers can enjoy what they are listening to without the outside world interrupting. Prices vary by brand and product, so you'll be able to find a pair that fits your budget.
Upgraded Watch
Just because watches have been around since the 16th century doesn't mean they can't be an excellent gift for a high-tech gadget lover. Watches are incredibly practical, and modern watches come with fun and helpful features. Even classic Rolex watches for men offer gear lovers something to fawn over with superior craftsmanship and durable materials. In an increasingly digital world, having analog technology is cool and trendy.
Smart Garden
Science and agriculture combine to help anyone turn their living space into a thriving oasis where small fruit, herb, and vegetable plants can grow. Smart gardens work with either hydroponic technology or soil pods and LED lights to turn even the darkest of apartments into a green space. With automatic light timers and a self-watering tank, a green thumb isn't necessary to be successful.
Wireless Charging Station
Send a wireless charging station to help your gadget lover cut the cord. The newest smartphones and smartwatches support wireless charging, making this device a must-have for any gadget lover. Options are available to charge one device or multiple, with special stands designed to let you continue using devices while they charge. Some even come with a Bluetooth speaker, creating a multifunctional device that looks sleek and modern.
Bluetooth Speaker
Gadget lovers who also love music are sure to appreciate being given a Bluetooth speaker. Available from multiple companies, Bluetooth speakers offer great sound quality with cordless convenience. Speakers can be paired to their phone or smart TV to give them options for how and what they want to listen to. As a bonus, Bluetooth speakers are incredibly portable, so they can bring the party with them wherever they go.
Smart Dog Collar
Dog owners are sure to swoon over the smart dog collar that lets them track their pooch via GPS. It provides peace of mind and reassurance that they will find their dog if they ever escape. Plus, the smart collar tracks daily activity, helping loving dog owners keep tabs on their furry friend's health. The collar can also help train behavioral habits, with the ability to turn on a high-pitched sound remotely that communicates to your dog it's time to turn around.
Bluetooth Device Tracker
If you know someone who is constantly losing things, like their keys, wallet, or phone, then do them a favor by giving them a Bluetooth device tracker. These handy little objects attach to your keys, slip into your wallet, and pair with your phone's GPS tracker. Whenever something is lost, simply go on the app to ping the item, and it will play a sound.
It saves time and frustration, helping your gadget lover keep their sanity. Many of these devices also work the other way around. If a phone is lost, you can press a small button on the device tracker to have it ping your phone to play a sound, even when the phone is set to silent.
Smart Lights
Don't force your gadget lover to settle for boring lights. Give them the gift of color light customization with a smart light kit. These bulbs fit into most standard sockets and offer complete control. Lights can be dimmed or set to any color across the spectrum. From the smart light app, you can set up a special sleep or wake cycle that automatically adjusts the color and brightness of the lights to help your body follow a more natural rhythm. In addition to bulbs, smart lights come as LED strips that are fun to install on stairs or under cabinets.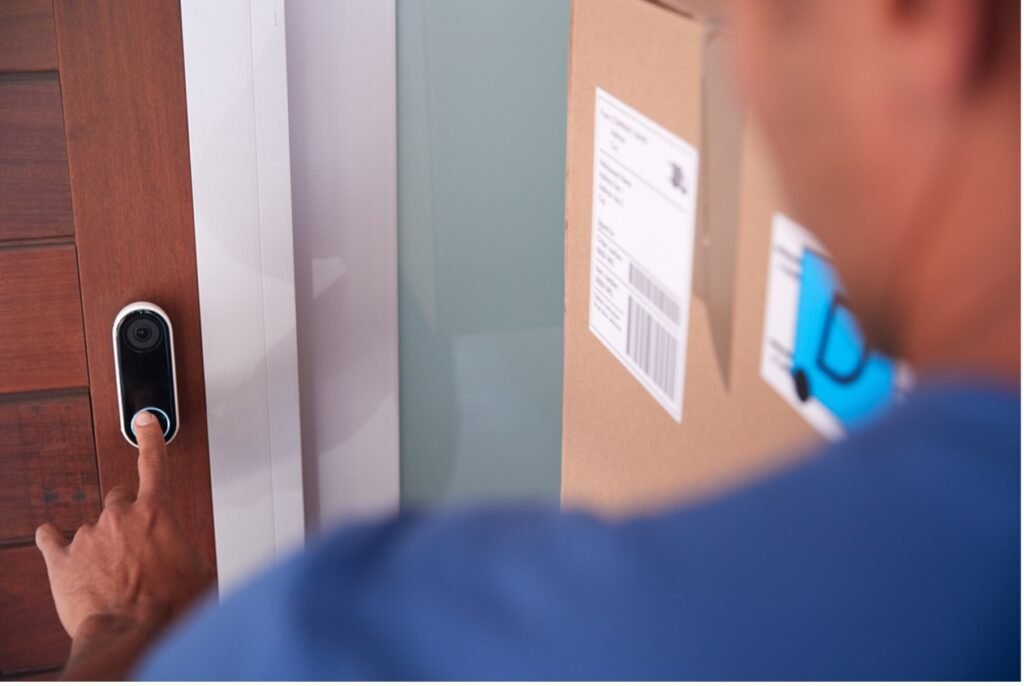 Video Doorbell
Everyone loves a funny video caught by a doorbell camera. Video doorbells offer increased home security and safety monitoring, whether the homeowner is present or not. Motion detection notifications alert individuals when someone is approaching their home. This helps your gadget lover know when their latest package from Amazon has arrived or if they need to avoid their nosy neighbor asking for a favor.
Phone Sanitizer
Everyone's smartphone could use a little more TLC. Our phones seem to be an extension of our bodies, but they aren't cleaned as often. A UV phone sanitizer safely and quickly decontaminates any phone. In just 10 minutes, over 99.99% of viruses and bacteria are eliminated. They can then use phones with the peace of mind that no harmful illnesses are lurking on their touchscreen.
Automatic Coffee Maker
While automatic coffee makers have been around for over 50 years, modern versions offer high-tech solutions to craft the perfect cup of delicious coffee with minimal effort. If you know someone who struggles to perform any tasks before their daily caffeine intake, then an automatic coffee maker is the perfect solution.
New models will time the brew perfectly with their morning routine and even add delicately steamed milk for an authentic café experience at home.
There's Something for Everyone
Technology updates and new inventions make shopping for a gadget lover a fun adventure into novelty and luxury items. You can find a gift that's useful and interesting at the same time. Regardless of your budget, this list can help you find the perfect gift for the gadget lover in your life and maybe inspire you to invest in something for yourself along the way.