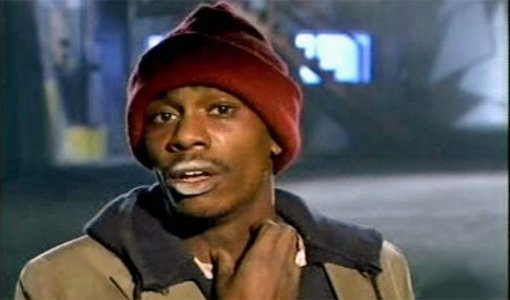 Dry skin and chapped lips can be itchy, painful, and a huge eyesore to women. And while the frigid winter and dry summer heat are common times for guys to experience xeroderma — what eggheads call dry skin — the condition can do more than hinder a dude's chances at getting laid. Healthy skin serves as a defense against infections, so if your derma is taut and dried out, germs and bacteria will have an easier time invading your body.
Also: How To Get Rid of Eczema
Luckily, a few product purchases can help you and your skin fight back against the elements. Whether you're looking for protection or a little hydration from frigid winds or the sun's blistering UV rays, or you simply look haggard after one too many cocktails at one too many ugly-sweater holiday parties, it's not that difficult to shed flaky, dry, saggy skin when you arm yourself with the right tools.

#1.
Ahava Men Protective Moisturizing Fluid SPF 15 ($30 @ Amazon.com)
Razor burn and ingrown hairs are an unpleasant side effect to shaving. But they don't have to be. This non-greasy, post-shave conditioner from Ahava is a non-scented, antibacterial moisturizer that contains ginko, ginseng root extract, and minerals derived from the Dead Sea to create a quick-absorbing formula that balances the skin's pH levels and heals minor cuts. It also contains SPF 15, which can help protect your skin from sun damage.