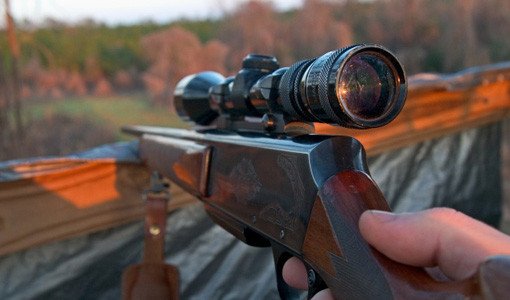 THE HUNTER | BAMBI (1942)
Even though deer-caused car collisions fell 7 percent last year, overpopulation of the species is still rampant in the United States, leading to property damage, the spread of disease, and the remaining 93 percent of deer-car collisions. So while the hunter in who shot Bambi's mom may have made you ball as a kid, it's it possible he also saved the life of some poor dope driving a Subaru?
WICKED WITCH OF THE WEST | WIZARD OF OZ  (1939)
Some hayseed dropped a house on her sister! Unless you're a Kardasdshian, you're not going to be very pleased about that. So who can blame her for seeking revenge? Plus, as we learned in Wicked*, the Witch's backstory is one of misunderstanding and ostracism. So cut her some slack, jerk.
*Not that anyone here has seen Wicked …
Next: Captain Harris (Police Academy) and Sack Lodge (Wedding Crashers)