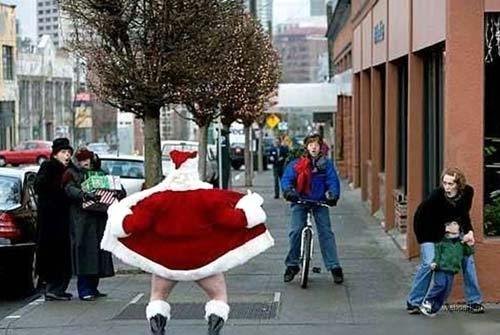 It's all Joy To The World until your 300-year-old aunt stiffs you with a crummy gift card to Starbucks. Proving she doesn't stay in contact with Santa any more, she would have been better served — and not put herself on your "Fist Full Of Coal List" for 2015 — had she checked out the wish list you tweeted to the North Pole. So if you're still filling holes on your wish list, let us help. We found dozens of potential gifts you can and totally should ask for.
Even better, there's also stuff to get the woman in your life. That's called stress-free shopping, fellas. And it also means that you can devote more time looking for stuff for the person who matters most in your life — Y.O.U. In other words, Happy-Merry Christma-Kwan-ukuh-estivus And Other Stuff! And to all a good night.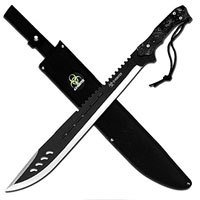 Outdoor Gear
Whether you're trying to stay warm, fend off the chupacabra, or get more use from your POV action camera, these gifts will help you get it done.

Gadgets & Electronics
Sweet wireless headphones, a way to keep your teeth and mouth cleaner, and a Bluetooth speaker that fixes to your handlebars!

Gifts for Her
Stumped as to what gift to give your lady? A silly toy, thoughtful notebook, inexpensive exercise tracker, and delicious gift basket should work.
Grooming
Want to look, smell, and feel better all on someone else's dime? Nudge them to leave these products under your tree.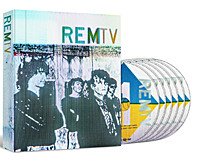 Entertainment
Catch up on all of REM's televised performances, rewatch Seasons 1-6 of Sons of Anarchy, and sift through 4,000 hilarious The Far Side cartoons.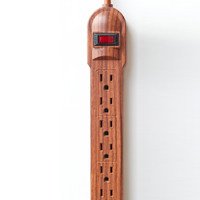 Your Home
Invisible plugs, wall Scrabble, and candles that'll help your home smell less like a bag of stinky feet. What else could you possibly need?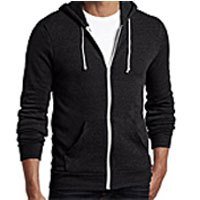 Clothing
For crying out loud, get rid of that paper-thin, thread-bearing sweater. These fashion upgrades will help you stay warmer and look better. Period.

Accessories
Accentuate your style with a new watch, woodsy-scented cologne, or a pair of winter gloves that allow you to text.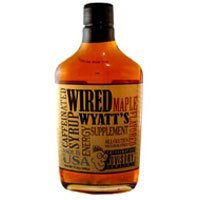 Eating and Drinking
From coffee and booze to keeping coffee and booze hot or cold for hours at a clip, we've got you covered.