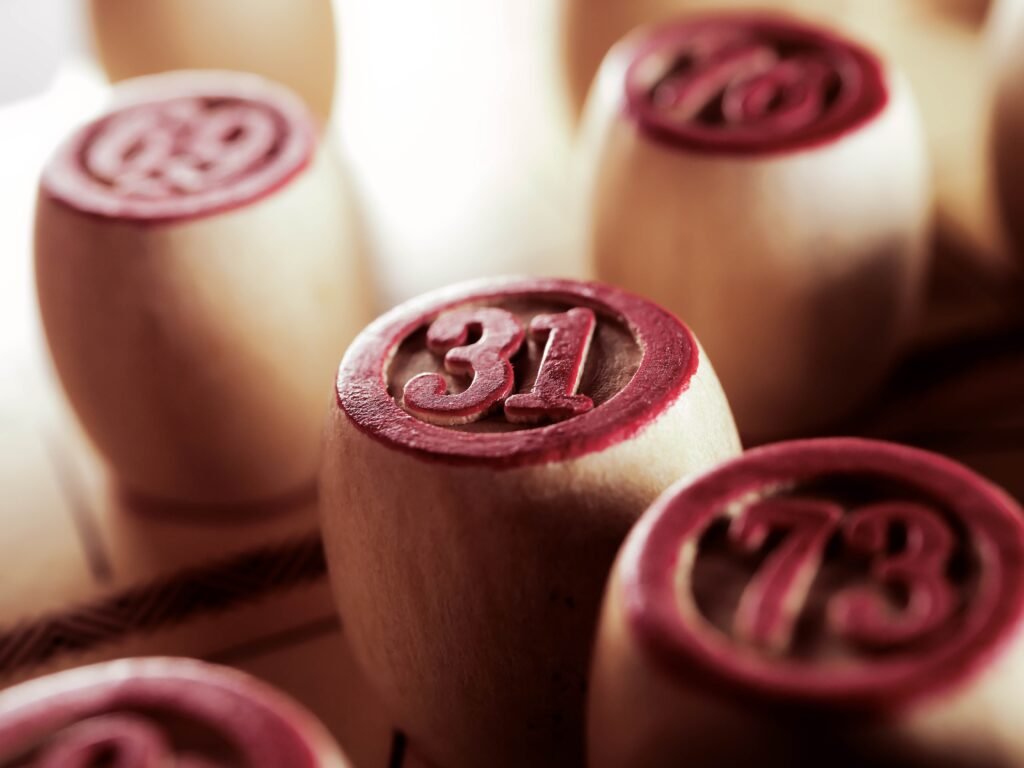 While traditional bingo might have the cool factor of a woolen sweater in the public's collective consciousness, research from the last few years indicates that the game's demographic is actually trending younger. More than half (54%) of people who have played bingo in the last four years fall into the 25-44 age group, with 28% of that figure coming in at under 35 years old. For anybody used to the classic game, this might seem a little odd.
Slingo
Inevitably, the recent growth of bingo among a new generation has a lot to do with the internet, which made the game portable, convenient, and less intimidating for newcomers. However, there's much to be said for how bingo operators have supplemented the game with variants and other experiences. Paddy Power, a UK provider, has introduced Slingo bingo online to its website as a means of creating variety for its players.
Paddy Power now has a range of Slingo titles created by Blueprint Gaming, which may mean nothing to non-bingo players but actually stands out as something rather different. For one, there are precious few Slingo-style games online that aren't created by trademark owner Gaming Realms, suggesting that other developers are trying to innovate around a nearly 30-year-old idea.
What is Slingo, though? The rules of the game are essentially the same as standard bingo but the numbers come from a slot machine rather than a bingo caller. Players can simply spin the reel and watch the numbers that appear get marked off their 5×5 bingo card. Making matters a little more exciting is the fact that some Slingo games include elements like wilds and scatters, just like conventional slot machines.
Prizelines
The games in Blueprint's new Slingo roster include Fishin' Frenzy, Jackpot King, King Kong Cash, and Sweet As Candy, all of which feature the Prizelines mechanic. This latter concept is a simplified version of classic Slingo that uses symbols instead of numbers. There's also no visible slot machine on the board. All you need to do is catch fish symbols instead of bubbles on the bingo card.
Due to those few differences, Blueprint doesn't actually consider its Prizelines games Slingo variants at all. They're "grid-based" experiences that just so happen to share the same melding of slots and bingo. Of course, that assertion is mostly pedantic and veteran players won't have any trouble switching from Slingo to Prizelines games. A bingo "line" and "house" still offer the best ways to win in both.
Like many casino games in the same category, the thing that separates one Prizelines variant from another is cosmetics. Sweet As Candy is a celebration of all things pink, sweet, and sugary, while King Kong Kash tasks the player with finding the enormous simian's missing crowns. There are a few other bits and pieces to pick up along the way, such as the Frenzy Spins round in Fishin' Frenzy, but simplicity is at the heart of all these games.
Overall, classic Slingo and Blueprint's Prizelines both offer players a chance to play bingo in a brand-new way, a century after it first gained popularity in the UK.