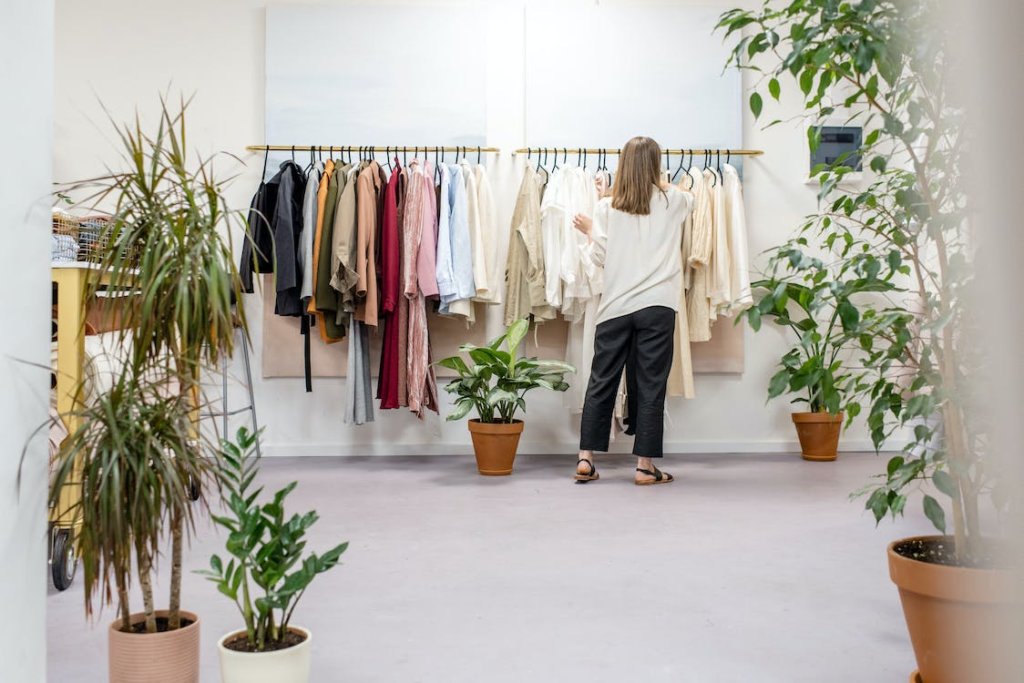 Any shopping can cause you to exceed your spending limit, but clothing shopping can present a whole new aspect of temptation. Some of us simply can't resist shopping, even on a tight budget. If you're going to shop regardless, you might try to maximize your savings by purchasing as much as possible. Here are some tips on how to dress well while still sticking to a budget:
Purchase Your Clothes Online
Purchasing inexpensive clothing online is another method for searching for apparel on a tight budget. Shopping in the sale aisles rather than paying full price is one option. You can easily find shops that provide stylish and timeless items at affordable prices if you need to fill your closet on a tight budget. This choice is ideal for purchasing seasonal clothing items as well. You can check out Diesel apparel in budget price online to find items.


Keep Track of Your Inventory
Your best option when looking for cheap clothing options is to start by looking in your wardrobe. It is best to remember making a list of what you already own can prevent you from making a similar or identical purchase. For example, knowing how many shoes you own will help you determine whether it is worthwhile to purchase additional pairs when they are on sale. Additionally, it's a good idea to limit your wardrobe, and it can be helpful to get rid of those items to make room for new clothing that you'll enjoy.
Avoid Seasonal Outfits
Try to limit your seasonal purchases. For instance, instead of buying a dress with a floral or banana leaf print when you're out shopping in the summer, choose one with a cute polka dot or striped pattern that you can wear all year long. Only purchase items that you can pair with a sizable number of outfits. You can wear them throughout the year and during all seasons.
Visit a Tailor
Many people think that they can save money by doing their own alterations, but a professional tailor has the experience and expertise to make sure your clothing fits perfectly. They can also suggest ways to alter your clothing so that it flatters your figure. In addition, a tailor can make small repairs that can save you money, such as mending a ripped seam or replacing a missing button.
Many people don't realize how important it is for clothes to fit well. Ill-fitting clothes can be uncomfortable to wear and can make you look unkempt. A good tailor will take your measurements and make adjustments to ensure that your clothes fit you perfectly. In addition, a tailor can also make minor repairs and alterations, such as hemming pants or taking in a too-large shirt.
Delay Making Purchases
It's a good idea to wait a little while before making an online purchase for two reasons. First, you might decide that some items in your cart aren't necessary and remove them. Secondly, online retailers may email you a discount to complete your purchase at a later time.
Creating and following a list of the clothes you need or want to buy is essential. Just because there is a sale somewhere doesn't mean you have to go shopping every week. Set a spending limit or goal for your wardrobe and stick to it. By doing so, you can always buy fashionable clothing while saving money. Even if you feel like going on a shopping binge, your style budget will prevent you from exceeding your spending cap.