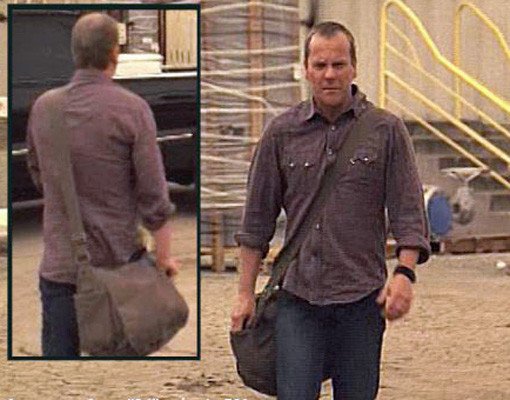 The best messenger bags for men are comfortable, stylish, and durable enough to last a few years. While there's nothing wrong with using a backpack to transport your stuff to and from work — half of us here in the office do — a messenger bag can look a lot more fashionable and feel a lot more compact. The shoulder bags we've found can be used for a wide range of tasks, from commuting with a laptop to traveling with diapers (seriously … though we hope they're not meant for you).
And they all have one goal in mind — to keep your gear safe from earth, air, fire and a reasonable amount of water.
The Best Messenger Bags forMen
You're getting lots of space and an awesome messenger bag. Perfect for commuters and coeds, this Timbuk2 Dashboard messenger bag for guys is has reliable closures and comfortable strap; it's available in a myriad of colors options and is versatile enough to tote to work or school. Dimensions: 16″ shoulder drop 15″ high 19″ wide.
Ideal for work situations when you want to sport a sharp bag without dropping serious coin, the CLELO canvas messenger bag is an option; its stylish leather detailing, roomy interior and multiple pockets offers ample options to stash all your work accessories (USB cables, chargers, etc.) as well as after-work essentials (cologne, condoms, etc.).