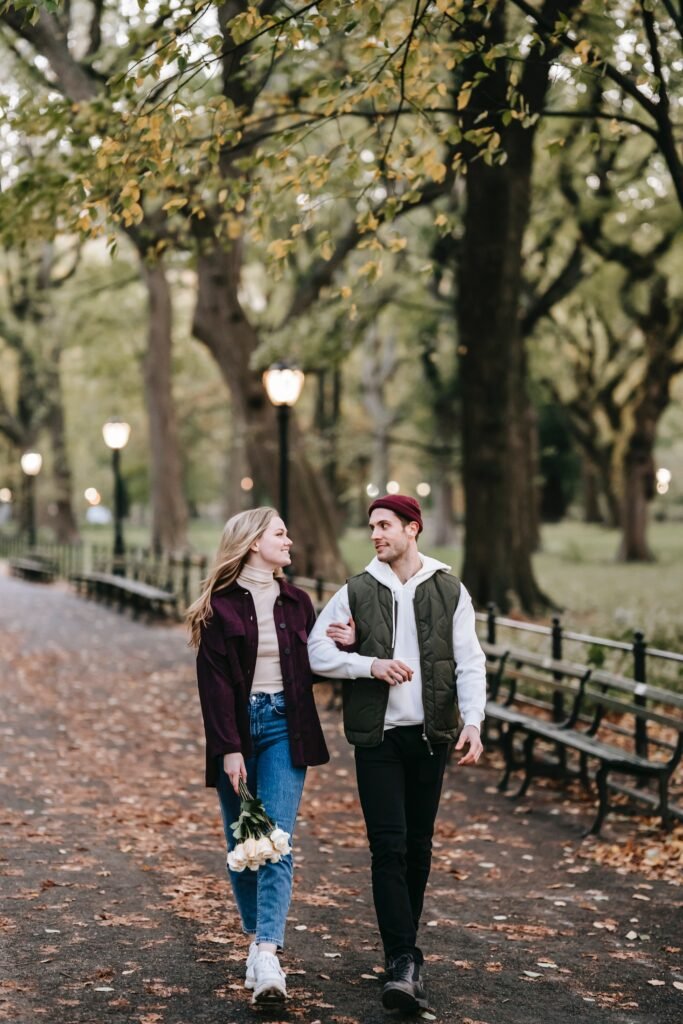 Dating culture has gone into overdrive over the past decade, with help from the never-ending list of dating apps out there. Now, people can download an application to their phone, and
ithin an hour (if they're lucky), they can have a date lined up for that evening. As dates are so much more accessible now than they once were, it's time we got more creative with our date ideas. So whether you're in a long term committed relationship, or if you're just starting out dating someone new, these date ideas can make your outing that bit more special.
Two-Player Sports
If you and your date love to be sporty, then incorporate this into your time together. Consider what two-player games would work for you. If it's early on in your relationship, going for something more relaxed might be a better option. You could simply take a ball to the park and play volleyball as you get to know one another. Don't forget the right gear to impress your date – check out men's volleyball shoes here. You could also consider racket sports, hiking, golf, or anything else that appeals to you.
Board Game Cafe
Still on the theme of competitiveness, going to a board game is a great way to chat whilst also having something to keep you occupied if the conversation isn't flowing. Whatever happens, at least you can enjoy the board game! Many board game cafes offer food and drink too, so you have the option to indulge on this type of date.
Amusement Park
Going to a theme park is a really fun way to spend a date. It's a chance for you to see a different side of one another – do they get scared? Do they scream on rides? Are they a thrill seeker? All will be revealed! Amusement parks offer hours of enjoyment and it isn't just rides. There are often games stalls you can play at, so you can see if you can win your date a gift for them to take home with them. Immortalize the day out with a prize!
Helicopter Ride
If you really want to go all out and impress your date, then booking a helicopter ride could be just the ticket. This is something for further down the line in your relationship – you might scare your date if you suggest this for the first time you go out! Although on the pricier side, if you're celebrating an anniversary or a birthday, a helicopter ride is a special way to show someone how much they mean to you. Of course, you won't be the one in the driving seat – you'll just be a passenger in the helicopter, with an operator included as part of your booking. Pick somewhere with great views and you'll blow your date away. The most important thing on any date is that you build on your relationship and you enjoy your time together. You don't need to do something totally unique each time, but it is nice to do something different once in a while.