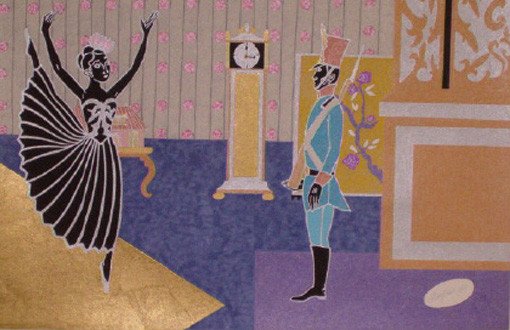 THE STEADFAST TIN SOLDIER
Who dies: Toy soldier and toy ballerina
For his birthday, a boy receives a set of 25 wooden toy soldiers — which was the equivalent of an iPad in 1838, when the story was written. One of the soldiers has only one leg. For reasons unknown, the boy also has a toy ballerina, which also stands on one leg. Predictably, the soldier falls in love with the ballerina and, after being blown off of a windowsill, one-leggedly marches through hell to get back to her. When he finally does, the pyromaniac kid tosses him into a fire for all of his troubles. Then a blast of  wind knocks the ballerina into the fire, too, allowing the two lovebirds to die a fiery death together. Man, Hans Christian Andersen was twisted.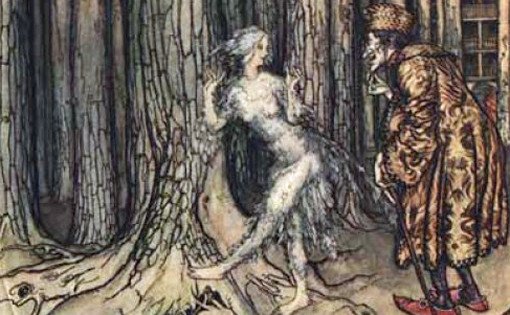 FITCHER'S BIRD
Who dies: The evil sorcerer and hundreds of wedding guests
After her two sisters are abducted by an evil sorcerer posing as a beggar, the youngest sister turns the tables on him using her brains and hotness. She tricks the sorcerer into following her back to her house and tells him she'll marry him. She even invites guests to the nuptials – you know, to make it look real. Then she disguises herself as the world's largest bird, finds and frees her sisters, flees the house, locks the door, and sets the place ablaze. The good news is the sorcerer was killed; the bad news is that so were all of the innocent guests. The moral: Don't go to weddings.