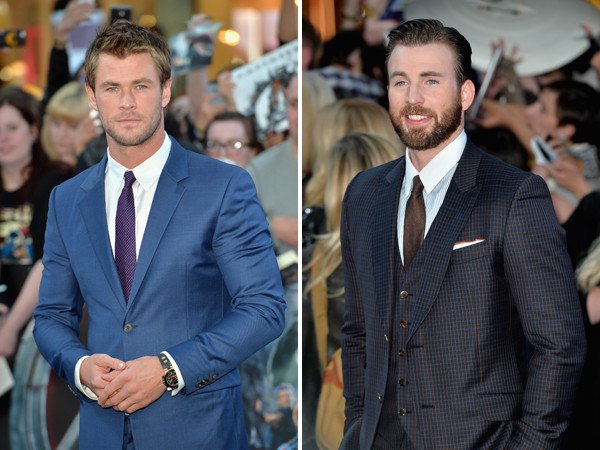 Why are these some of the best men's hairstyles right now? Not only because they're being worn by some of the most popular dudes and are plastered on every billboard, computer screen, and Technicolor TV set around the globe. But because they look pretty damn good on guys that might otherwise look average without A) keeping in semi-decent shape; B) wearing the right clothing, and C) sporting the best hairstyle for their face and body type.
So if you're looking for a change of pace with your mane, some of the best new hairstyles for guys like you are probably staring you right in the face.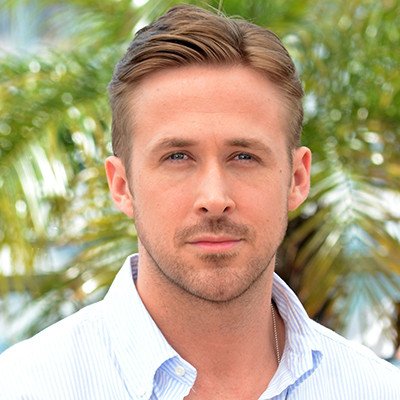 The Varsity Side Part
The key to a solid side part isn't that every hair must be perfectly set in place like it's been smothered in concrete. That's not how Ryan Gosling's sits. His hair sits with uneven gaps but looks put together. Plus, his forehead isn't ginormous and his complexion is fair.
More keys to the side part is to make sure the hair isn't too long or too short. Too long looks floppy, too short looks like you're playing the role of a military recruit. It's a preppy look — but that's not necessarily a bad thing. Along with Gosling, George Clooney and Leonardo Dicaprio also rock this do. Well, whenever Leo isn't looking burly like he's Paul Bunyan's younger brother.
Also: How to Prevent Hair Loss
The ThisClose To A Faux Hawk
It's a simple cut that works for Channing Tatum but preserves that youthful look any single guy who enjoys getting laid likes to present. If you don't have crow's feet and you have decent skin that's all but acne-free, it's an easy look to maintain. Just rub a glob of pomade or wax into your hair, toss it around, and you're all set.
Also: Get A Better Haircut From Your Barber
The Wavy Casual Flip
Paul Rudd wore this look to the Ant-Man premiere, and the dude wore it well. It's a good way to go when you have long wavy hair. However, if you have a zeppelin-sized forehead, opt for something that hangs a bit lower. Otherwise, pick a side, push it back at an angle and add some light-hold gel or cream.
Want To Keep Reading? How About … The Best Hairstyles For Balding Men