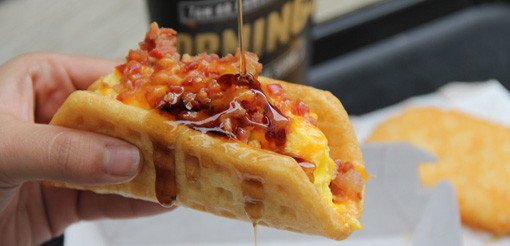 #4. Run For The Border … For Breakfast | May 27, 2014
Nothing says American like the Mexican influence of Taco Bell's latest hybrid, the Breakfast Taco. Americans can now get diarrhea earlier, thanks to the taco-shaped waffle, surrounding a core of bacon or ham and eggs – part of TB's all-encompassing breakfast menu. Viva America!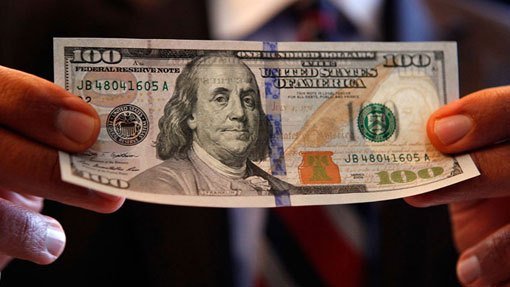 #5. Eat It, Counterfeitters! | October 8, 2013
Americans love their money. And now, thanks to the Federal Reserve, it'll be safer and more secure. That's because approximately 3.5 billion new $100 notes have been dropped into circulation, complete with new security measures such as raised printing and microlenses – and conspiracy theories – implanted inside the bill. Don't worry, though, you can still draw a "B" and an "R" after the "One" in "One Hundred." We checked.