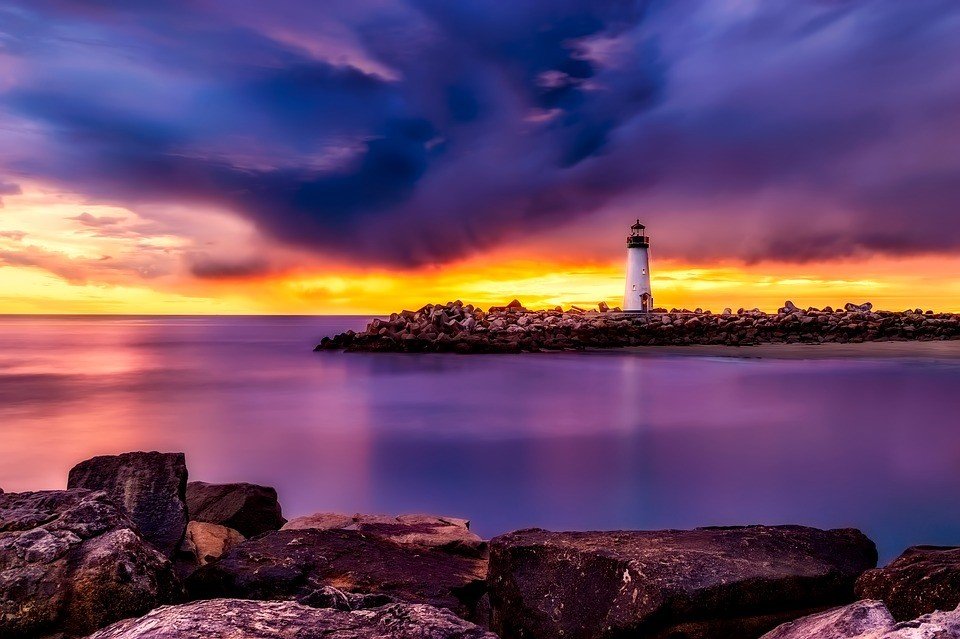 The Golden State is America's most popular state when it comes to travel. It has a little bit of everything and anyone can find something fun to do (with or without their family). So, whether you're looking to absorb a bit of culture or you're just looking to find something to keep the kids busy, this is the place to be.
But, if you're looking for the best weekend getaways in California for families, you're in luck. From picturesque beaches and national parks to adventure parks and mesmerizing vistas, kids of all ages will be delighted for a family trip to the Golden State.
In fact, we went ahead and found some of the most popular spots for people traveling with their families.
1. Go On an Adventure
You may not be accompanying a wizard and his dwarf companions, but you will have just as much fun and adventurous times! Both these parks have unique experiences for kids and adults and both are big enough to feel exhausted after a day of rides, eating cotton candy, and interacting with various interesting characters.
But what do you do when you only have time and energy to visit one? First, you should ask the kids and see which characters and rides are a must-have (each park has its own universe). However, you should also run the pros and cons of visiting Disneyland vs California Adventure, to see which one's best suited for your current trip.
2. Camping, Hiking, and Enjoying Outdoor Time
Yes, we know it. Kids nowadays are mostly glued to their screens and rarely look up to see the beauty of nature. So why not help them understand what they've been missing out on?
Luckily, you can find a few amazing weekend getaways in California for families where even the little ones can hike and enjoy camping. Try locations such as Elk Prairie where the kids can admire a herd of Roosevelt elk (if they're lucky) or the Historic Camp Richardson Resort on Lake Tahoe (to name a few).
Of course, the Golden State has a lot more locations where kids and parents can spend some time outdoors, so do your research. Also, don't get discouraged if the kids start saying they're bored – there are always lots of fun activities you can do alone or with the family to keep things interesting.
3. Go to the Beach
One of the reasons California is one of the best weekend getaways for families in the US is its diversity. Where else can you find proud mountains, immense forests, sunny beaches, and tons of other fun things to do on vacation in just one state?
If you're looking to do a bit of surfing and enjoy a bit of active rest on the beach, you should try Manhattan Beach or Ventura Beach. However, if you're looking for a family-friendly environment, your best bet is Santa Cruz Beach.
Of course, there are a lot more options, especially if you're interested in exploring the shores and learning about different places. As long as it doesn't get too hot, the kids will be able to get lots of pictures for their Instagram accounts (it's part of the experience).
Don't Be Afraid to Explore
Many parents' minds go directly to Anaheim and Disneyland when they hear about California as a vacation destination. But the Golden State has so much more to offer!
True, Disneyland is a priority for most kids, but once this is done, don't shy away from adventure. Do your research and find resorts, camping places, cabins, and small cities on the beach forgotten by time. California has them all and then some!