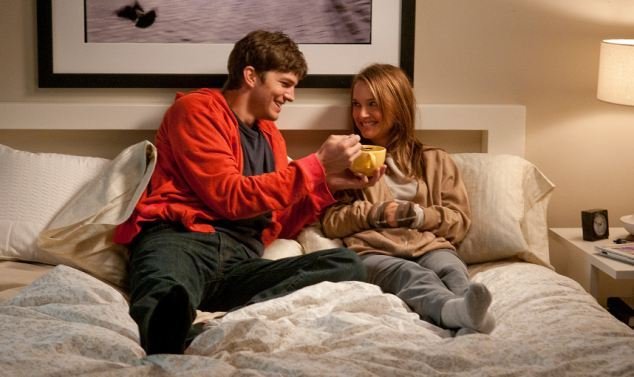 Choose Her Wisely
Like I said, chances are that things between the two of you are not going to work out, so you need to be prepared to one day lose this friend entirely. That means you should probably rule out any girls with whom you're currently very close. There is no perfect candidate; maybe she's a friend of friends, or maybe she's just someone you meet at a bar.
Also: 8 Ways To Use Science To Turn Her On
Regardless, there are a few things to remember. First, make sure your FWB is as happily single as you are; if she's desperate to be in a relationship, she is not the one for you. Second, make sure you're extremely attracted to her. It sounds like a no-brainer, but that's what this relationship is all about, right? So her being a sweet girl or liking the same kinds of movies as you doesn't really matter.
Next: Set Ground Rules