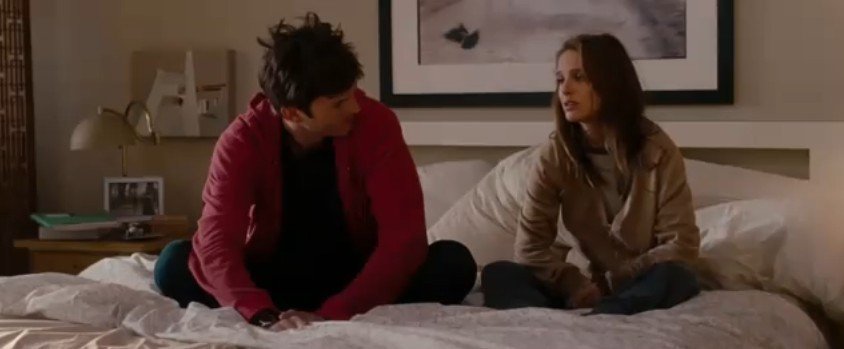 Know When And How To End It
Like I said, your FWB experience will eventually come to a close. "Ending things with her is the right thing to do if you think she's developing feelings or is getting hurt," Firstein says. If you don't do it, you're just dooming yourself to a nuclear explosion of rage from her or a long, drawn-out drama.
"How you decide to end things should depend on her needs. Some women need closure and will need an explanation as to why you want things to end, while other women are more capable of reading between the lines."
Also: Guess What? She's Had Better Sex Than You
If you decide that she needs that kind of closure, explain to her that it's been fun, but that you're concerned that it's not really headed in the direction you'd originally discussed. With luck, your honesty will be rewarded and you can still keep the friend — even though you've gotten rid of the benefits.