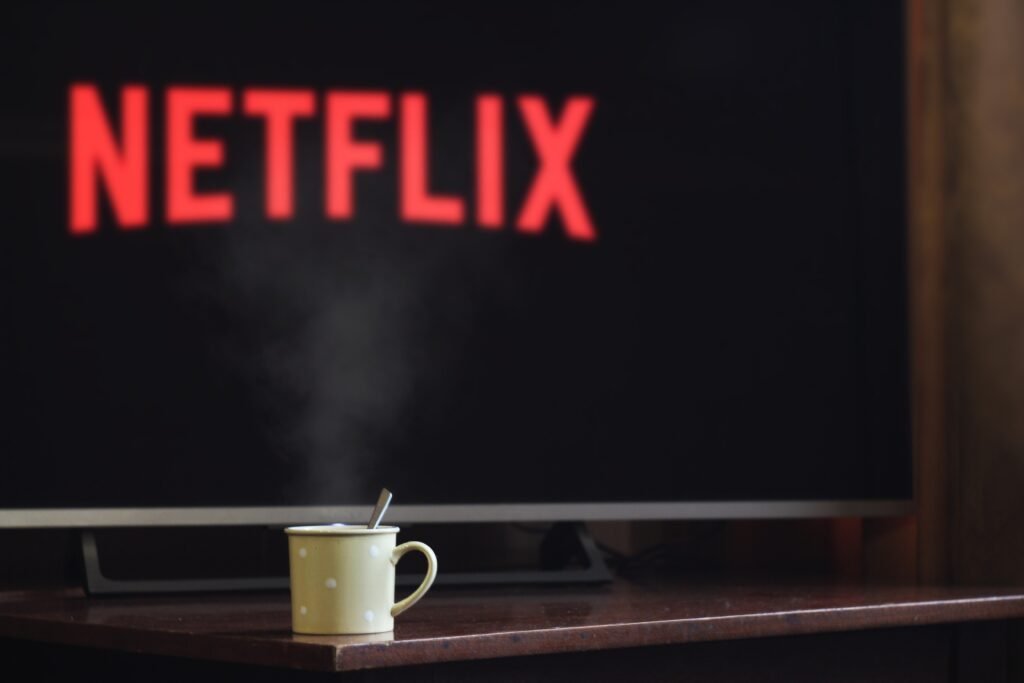 Working from home wearing you down? Got the Quarantine blues? We are almost one year into the Coronavirus pandemic, and if you are anything like me you are beginning to wonder— is today the day I finally run out of shows to watch on Netflix?
Not to fear. There is a simple solution to your problems, and it won't cost you a dime. All you need is an Amazon Firestick, your TV, and a reliable WiFi connection to unlock a world of new content by "Jailbreaking" your Firestick.
What is Jailbreaking?
Think of it as removing a child safety lock—after "Jailbreaking" your device and releasing it from the constraints set up by Amazon, you're free to browse a world of streaming content on your Firestick at no cost. By simply tweaking a few settings and downloading a 3rd party app, you'll eliminate the need to re-watch The Office again (unless, of course, you want to). And the best part is— unlike Jailbreaking a smartphone, this will not cause damage or irrevocably change your device. So if you've run out of options for free content, let's proceed.
Why should I do it?
The first reason we've already covered: unlimited free streaming at your fingertips. Another plus is that it's easy— you don't have to be tech-savvy, and it's so simple you could do it between Zoom meetings. Third, if your finances are limited and your wallet can't take on another app subscription, Jailbreaking is a great way to access new content without breaking the bank.
Is Jailbreaking legal?
Yes! Since you own the device you may do with it as you please, and the process of Jailbreaking is completely safe. Any content in the public domain is free game, but it should be noted that it is not legal to stream copyrighted material without permission. If at any time you are worried about your privacy and want to browse content online without being monitored, experts recommend you download a VPN (Virtual Private Network) to encrypt your internet traffic and increase online privacy.
How do I Jailbreak my Firestick?
It can cost up to $100 to purchase Jailbroken Firestick— but you can learn to do it yourself in these steps:
Change Settings
Since we are about to introduce an app from a 3rd party source, we need to make sure the Firestick is able to download it by changing the Settings.
Go to your Home Screen>
Select Settings>
Select My Fire TV>
Select Device>
Select Developer Options>
Select Apps from Unknown Sources>
Change the setting from Off to On.
Once again, if you are worried about your browsing being monitored please consider a VPN before you go any further.
Install Downloader App
Use the search bar to find an app aptly called "Downloader." This will allow us to directly and easily download files from the internet.
Install Kodi
Next, we are going to use Downloader to install Kodi, a 3rd party app that is going to allow us to access the unlimited content we are looking for.
What's Next?
You've done it! The child safety lock is off and you are free to browse enough content to last you through the Pandemic. Now, let's take a look at the Amazon Fire Stick apps list from Troypoint to optimize your experience.
Kodi: This is a no-brainer, and the first app we downloaded for a reason. Kodi has been rated one of the best apps for a Jailbroken Firestick time and again as it has many add-ons that allow you to watch sports, documentaries, kid's shows, primetime TV— you name it.
CinemaHD: Besides Kodi, this is the best all-around app to stream your favorite movies, all in crystal clear HD quality. Plus, it comes with various subtitle options that make watching foreign films easy and accessible.
FileLinked: This is a great app for someone with a lot of media on their Firestick. With FileLinked it is easy to catalog a large number of photos, music, or movies.
Crackle: If you don't mind ads, this app is a great choice for free content. Crackle has been the home of original content by Sony since the company purchased the streaming platform in 2006.
BeeTV: While not the most popular streaming service, BeeTV makes the list because they often have the latest content, and the app is frequently updated and user-friendly.
LiveNetTV: This is a great app that offers a large database of HD-quality content and in a variety of genres. What makes this streaming service special is that it has quite reliable Chromecast support, allowing you to play content on your preferred device.
Because of the Pandemic, Americans are staying inside more than ever. Whether you're a tech whiz or simply a businessman working from home, you can make the most of your quarantine and access a world of new content by following these steps to Jailbreak your Firestick.