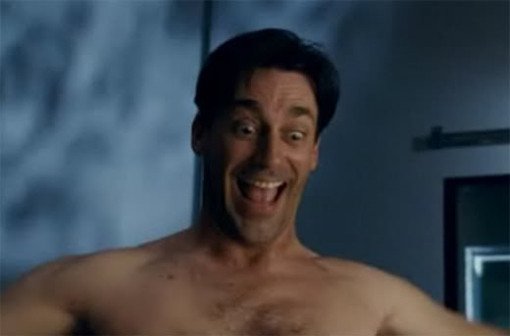 #3. Say Hi To The Brown Eye
It's like missionary except you're facing the opposite direction and giving your lady a perfect view of your disgustsssingly hideous bunghole. Hot! Also, be careful that you don't break your totem pole as you thrust.
#4. Take a Knee
Just like you did in high school football! Except you'll get some penetration instead of a pep talk. It's a tough angle to hit, so, again, go slow and ease in even if you're all lubed up.