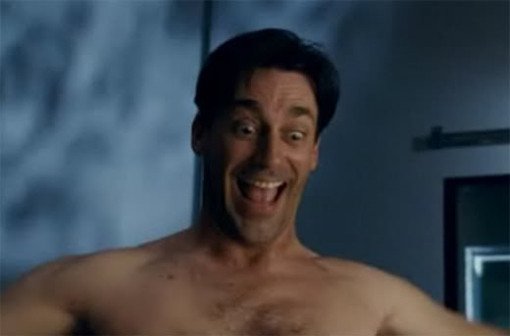 #7. The Boa Constrictor
It's a common transition from the missionary position. You're on the floor with your legs out in front. She wraps hers around you and gets things kick-started. A word to the wise: put something under your ass to prevent rug burn.
#8. Sliding Into Home
Basically you're sliding into home plate and she's spread eagle, so you enter from the side. We sure hope your dick bends like a piece of soft rubber because to pull this off without injury that's what it's going to take.