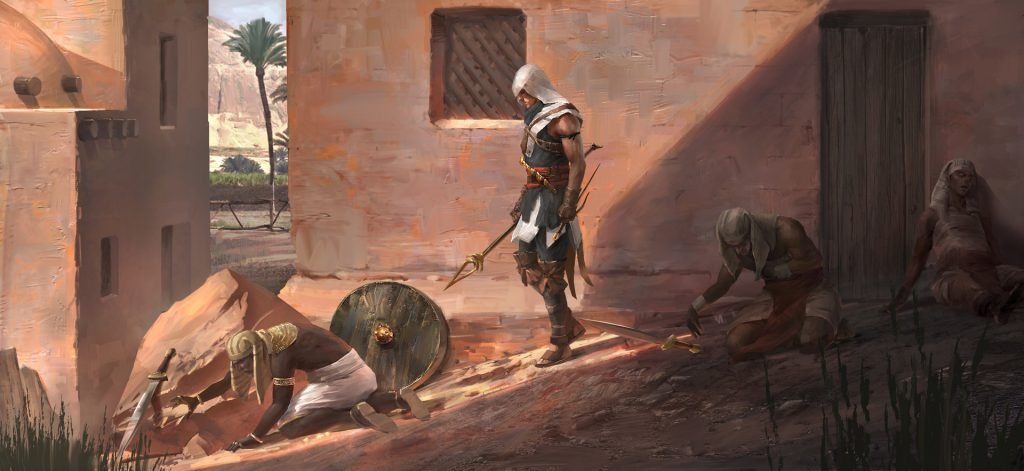 Assassin's Creed: Origins
Release date:  October 2017.
Platforms:  
Ubisoft's long-running action adventure series involving the never-ending conflict between the order of Assassins and the Templars, is getting a new addition. Assassin's Creed Syndicate was the last proper iteration in the series. During E3 2017, publisher Ubisoft has officially announced Assassin's Creed: Origins, to be set in Egypt. Judging from the very first gameplay footage (which you can see below), AC: Origins promises to be another winner.