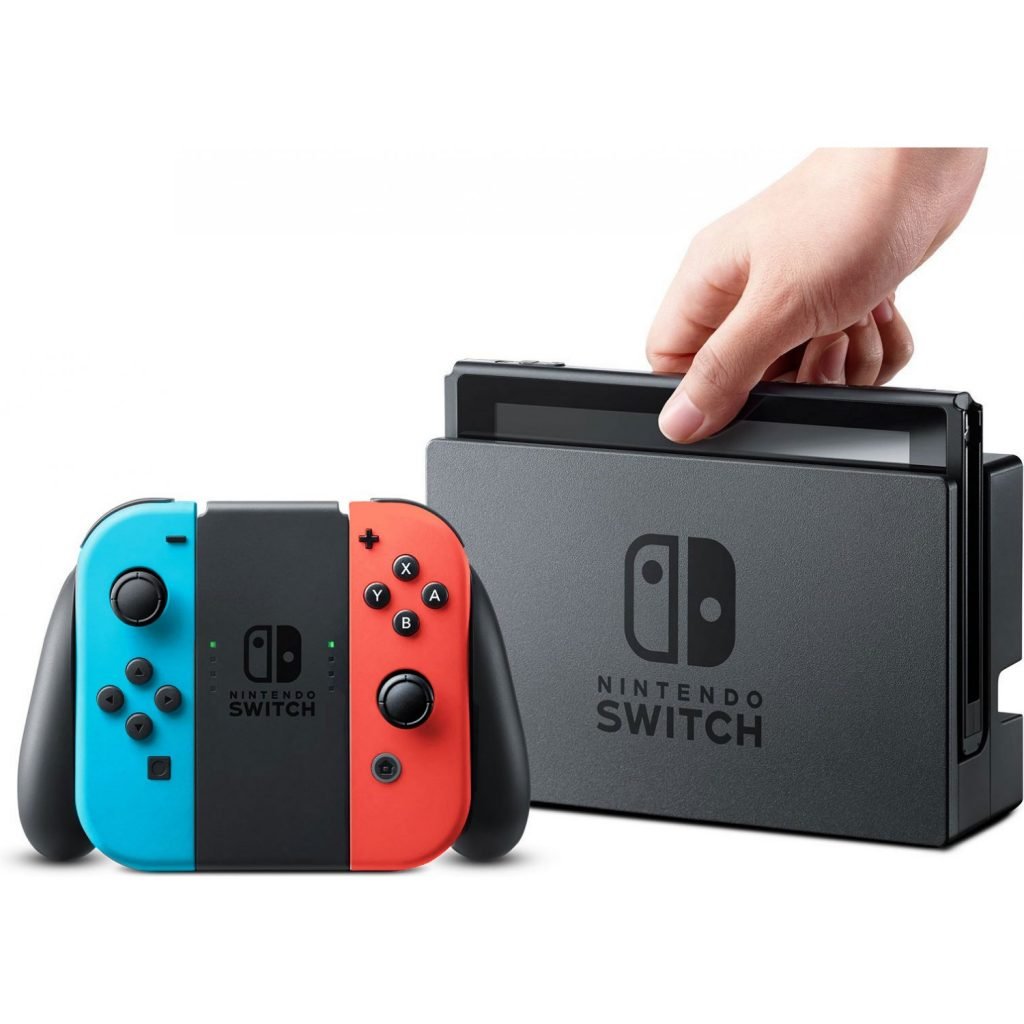 The video games scene has never been richer. Nintendo, Microsoft and Sony have all refurbished their gaming hardware with cool new stuff — Nintendo Switch, Xbox One X and PlayStation Pro. With the E3 behind, gamers can look forward to a whole bunch of cool titles in the coming months.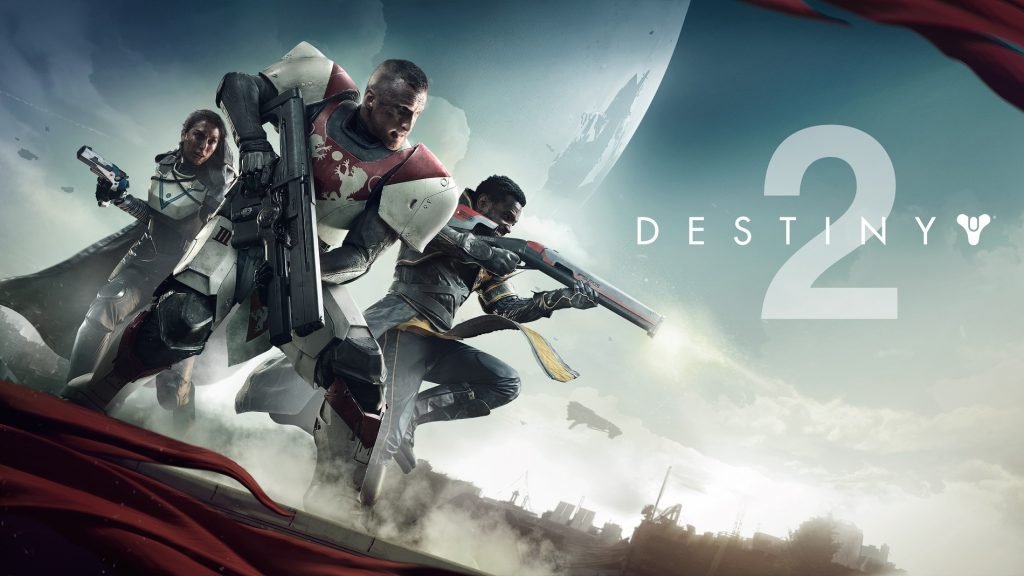 Destiny 2
Release date: September 6, 2017 (PC version, Oct. 24).
Platforms: PS4, Xbox One and Windows PC.
For the past year, Bungie Software, the creators of Halo, the ever-popular shooter franchise, have been focusing on polishing and perfecting the gameplay mechanics of their brand new multiplayer shooter, Destiny (currently Xbox One and PlayStation 4 only). However, they recently announced that a full-on sequel for the game is currently in development. Not only that, but you can expect the game to feature a wide variety of improvements, as well as new weapons, maps, game modes, new classes and characters, not to mention a richer storyline than in the original. Also, the game is gonna be available on PC for the first time.