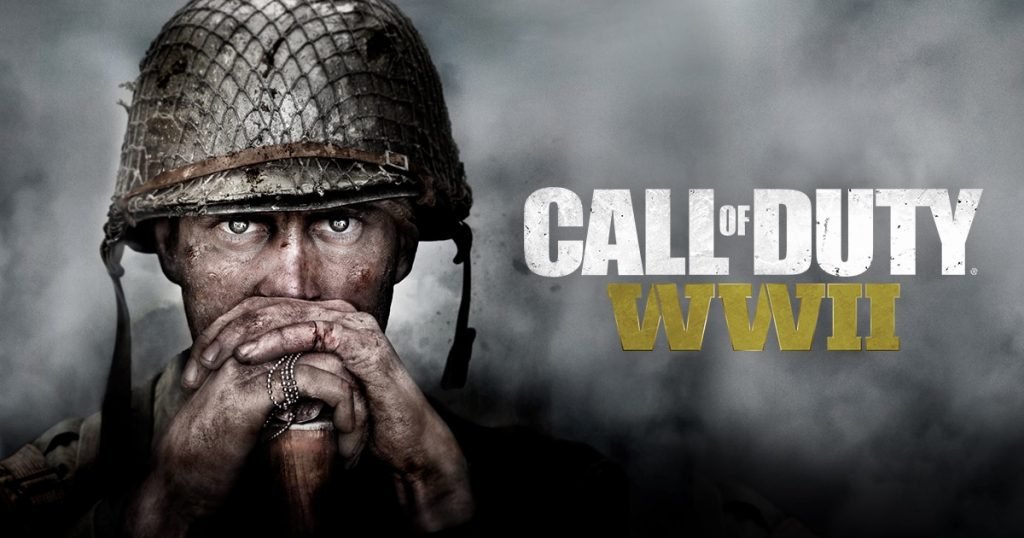 Call of Duty: WWII
Release date: November 3, 2017.
Platforms: Windows PC, PS4, and Xbox One
With extremely popular titles like Call of Duty: Advanced Warfare, Call of Duty: Black Ops III and Call of Duty: Infinite Warfare, Activision has been pushing their FPS series into a modern warfare setting and then gradually into a futuristic setting (Infinite Warfare). Now, they have opted to return the franchise to its roots, which means going back to the World War II backdrop.
The game is set during the height of the conflict between the German and Allied forces, specifically on D-Day, when the Allies were on the beach in Normandy. Call of Duty: WW II will follow several key historical battles and locations.