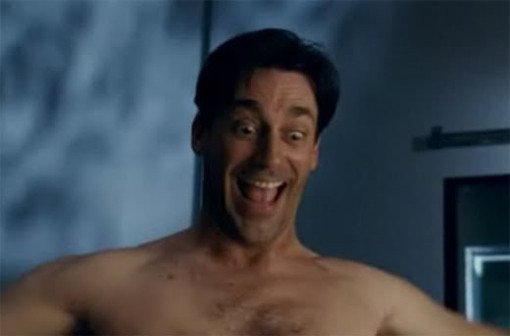 We've all heard of the basic sex positions: missionary, doggie style, sixty-nine, cowgirl, and reverse cowgirl. But did you know there is plenty of lesser-known just waiting for you to try with your partner. Or alternatively, attempt to try with your partner, slip on some lube, and spend the night in the ER.
Check out these names of sex positions, and get inspired the next time your hooker girlfriend comes over.
Also: How to have drama-free sex with your ex.