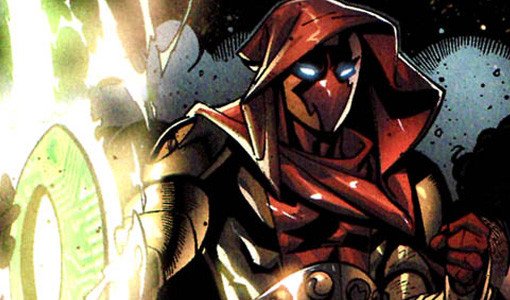 1. THE SCORPIO PLOT
One of the earliest — and best — S.H.I.E.L.D. comic stories involved a mysterious terrorist known as Scorpio. He repeatedly confounded and tormented S.H.I.E.L.D. and other superteams, coming and going without revealing his identity (his affiliate organization, Zodiac, is teased in the Agent Carter One-Shot on the Iron Man 3 Blu-ray).
It's just the sort of 1970s spy vs. spy storyline that would work for  TV, allowing Whedon and company to tease out Scorpio's identity, and why he has such a hatred for Nick Fury.
SPOILER …
… it's because he's JAKE Fury, Nick's brother. What actor wouldn't want to be cast as Samuel L. Jackson's sinister sibling? It's a high-powered cameo waiting to happen.